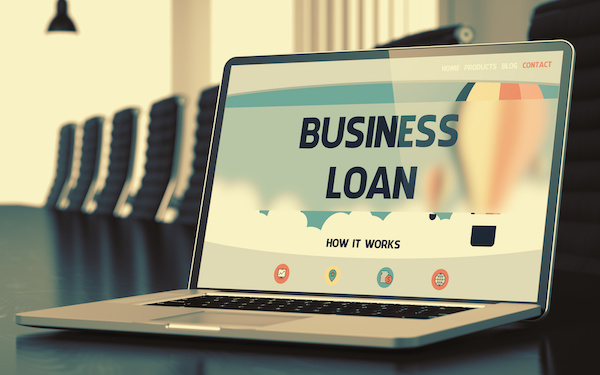 One of the few things all small businesses have in common is their collective ambition to grow and expand. Comparatively few small businesses have the genuine desire to stay small long term. The issue is that where the opportunity for growth and expansion presents itself, covering the costs of making it happen can often be insurmountable.
Your business is performing better than ever and you know you could increase your output several times over. The question is – how to fund major expansion costs like moving to larger premises, buying new equipment, taking on additional staff, and so on?
The answer could lie in one of the following flexible and accessible funding solutions for smaller businesses with big ambitions:
Invoice Financing
Invoice financing provides a surprisingly straightforward solution to one of the biggest financial headaches for SMEs. With invoice financing, up to 90% of the value of an outstanding invoice can be released and accessed within 24 hours. SMEs that spend much of their time chasing payments from customers could benefit enormously from invoice financing. Instead of waiting weeks (or even months) to be paid by your clients, you can get your hands on the money you're owed much faster – often the next working day.
Merchant Cash Advance
With a merchant cash advance, you gain access to all the benefits of a commercial credit card, overdraft and loan – only with much greater flexibility and affordability. A loan is issued against the value of future credit card takings, which can be anything from £2,000 to more than £25,000. The money can be used for any legal purpose and the balance is gradually repaid as a fixed percentage of monthly card takings – typically 10% to 20%. This continues until the full balance has been repaid, ensuring consistently affordable repayments in line with actual monthly takings. You repay more when business is good and less (or nothing at all) when business is slow.
Bridging Loans
If you already have viable assets of value at your disposal, a bridging loan can be a great way to cover all types of short-term business expansion costs.  Bridging finance can be arranged within a few working days, with no limitations on how much can be borrowed. The funds are secured against assets of value (typically property) and the debt is repaid in a single lump sum payment – typically 1 to 12 months after being issued with monthly interest as low as 0.5%, bridging finance can be uniquely cost-effective when repaid as promptly as possible.
Asset Finance
Asset finance provides SMEs with the opportunity to spread the costs of major purchases and investments over several years of monthly repayments. Leasing and hire purchase are the two most common forms of asset finance, which in both instances typically involve a deposit followed by fixed monthly instalments. Interest applies over the course of the term and the equipment/asset remains the legal property of the issuer until the final repayment has been made.
Secured Business Loans
An alternative option to short-term bridging finance is a longer-term business loan. Most commercial borrowing products are issued as secured loans, where assets of value are offered by the borrower as 'security' for the loan.  Secured business loans are tailored to meet the requirements of the business in question and can be repaid over anything from a few months to several years (or decades). Though as a general rule of thumb, the longer the repayment period on a business loan, the higher the overall borrowing costs of the facility.
For more information on any of the above or to discuss funding solutions for business expansion in more detail, contact a member of the team at UK Commercial Finance today.