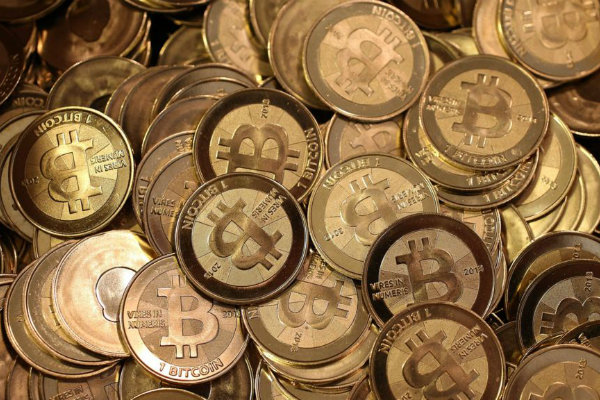 There are loads of news that talk about bitcoin for the past few decades. No one can predict whether this digital money will remain the number one crypto for the next years. People have doubts if Bitcoin is just a passing storm or a good investment. Is it worth investing your money, effort, and time in Bitcoin?
Let's discover it together. Read on to know more about it.
Is Investing In Bitcoin Risky?
Just like other investments, purchasing some Bitcoin tokens is followed by some risks. This includes the fact that its price exchange value drops precipitously. Also, a single crashed hard drive or online hacking can take away all your bitcoin tokens without any recourse.
For many years in the crypto world, many Bitcoin users have seen a fluctuation in its price. Since it was launched in public, Bitcoin remains to be the number one digital money in the world of crypto. In just a few years, it gained a lot of investors worldwide. So, the decision of whether or not to invest in Bitcoin will depend on your preference and the willingness to face the risk.
The Benefits of Bitcoin Investments.
A lot of institutional and traditional investors are attracted to become part of the growing population of Bitcoin because of its overwhelming performance both as an investment and currency. The following are the advantages you can get from investing in Bitcoin over fiat currencies.
Lower Inflation Risk.
Compared to fiat currencies that are being controlled by third-party entities, Bitcoin is not prone to inflation. It features an infinite blockchain system. Aside from that, you don't have to worry about the possible loss of crypto values.
Liquidity.
Considering the worldwide establishments of online brokerages, exchanges, and trading platforms, Bitcoin, no doubt, is considered to be the most liquid investment asset you can get. The good thing about Bitcoin is that you can trade it for an exchange of money or assets, such as gold, without paying high transaction fees. If you want to have a short-term profit, it would be great if you will invest in cryptocurrencies, such as Bitcoin. You can also use it for a long-term profit considering that it has a high demand in the market.
Minimalistic Trading.
Those who planned to enter stock trading know that it requires a license or a certificate. Aside from that, you should also work with a broker to trade your shares in the company. The good thing about Bitcoin is that you can use it for minimalist trading. All you need to do is to sell or purchase bitcoin from exchanges and store it in your Bitcoin wallet. Aside from that, you can perform your first-ever Bitcoin transaction in just a matter of seconds compared to stock trading orders, which usually last weeks or more.
Disadvantages of Bitcoin Investments.
Many people start using the bitcoin system to try their luck in the world of crypto. But before you invest in something, make sure that you are aware of the possible risks of your decision. The following are some risks that you may encounter while investing in Bitcoin. To know more you can visit sfexaminer.com
The threat of Online Hacking.
The number one threat of Bitcoin against its investors is online hacking. Through a mobile application or website, you can sell and purchase your digital currencies. This makes it prone to theft and hacking. Take note that Bitcoin is not insured by the FDIC.
Volatility.
Bitcoin price is very volatile. This means that there is always a sudden rise and fall in its value. Back on 17 December 2017, a single Bitcoin token is equivalent to 20,000 US Dollars. After some weeks, you are not allowed to sell your Bitcoin investment worth more than 7,051 US Dollars. The market of Bitcoin changes constantly. Considering its unpredictable market, there is a 50/50 chance to get huge gains. To avoid this from scenario, it would be great if you will monitor the Bitcoin market every minute.
Conclusion.
Bitcoin is a good form of investment only if you know how to handle and manage it properly.