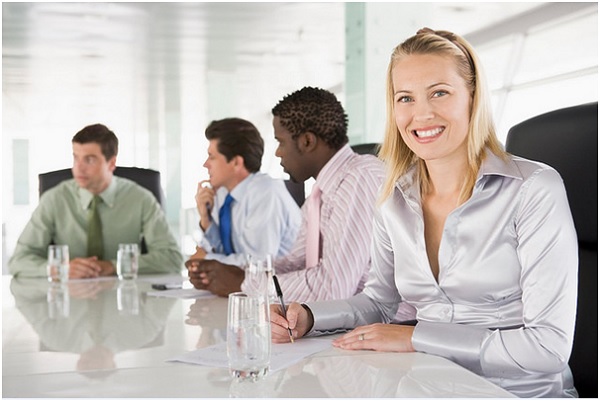 Particularly in today's working world, where many employees are working from home on a regular basis, motivation and productivity can be increasingly difficult for employers to manage. However, if they are willing to look outside the box they might be able to find a few novel ideas that help keep team members happy, healthy and performing at their peak.
Generally speaking, the more engaged an employee is, the more productive they will be and generating this employee engagement is not an absolute science by any stretch of the imagination. But we have a few unique ideas that could at least get you started.
Think about the big picture.
It might seem like a good idea trying to get the highest employee performance and the most results possible, but what long term effect is this going to have on employees? Will it impact employee retention and staff turnaround and will it create a feeling of resentment among those left behind. Pushing your employees to their limit might get results in the short term but it will always be detrimental in the long term.
Generate a feedback loop.
Not necessarily an original idea but certainly one that many businesses still seem unready to adapt. If you give constructive feedback and are willing to accept it in kind, then you'll hopefully be able to cultivate a more open working environment.
Work hard and play hard.
When everyone is ready to come back to the office, consider setting up an employee lounge that's full of pool tables, pinball machines and video games. Games after all can be extremely beneficial to employees so as a business you could invest in a new games console or other games to encourage your employees to take a break from work and enjoy themselves. Employees who are more relaxed at work are more likely to perform better, after all.
Communicate expectations.
If they don't understand what you expect of them then they won't be able to give it to you. Don't be shy about your expectations of your employees. Let them know what you expect and what the company expects and they will work hard to reach that level.
Incentivise your team with gifts and rewards.
We're not talking about dangling a promotion over your team members like a carrot but there are lots of little things you could be doing to reward your employees. Consider gift vouchers and bottles of wine as little rewards for a job well done or maybe even a trophy of some description? This could be a fun way of building some form of competition amongst your workers too.
Encourage development.
Finally, be a mentor that's always evolving and never sitting still. Share your own expertise with them and encourage them to keep pushing the envelope and exploring new skills. It's the best way to ensure a team that's not just happy now but will be happy five years from now too. That's real employee efficiency.