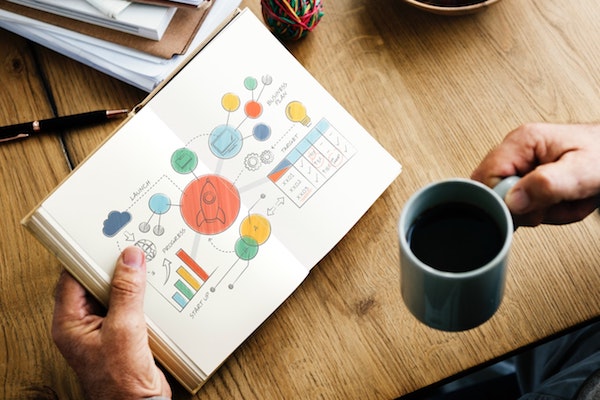 Starting a business is a dream for many. It is, however, difficult to do, with many start-ups failing in the first couple of years. What can you do, though, to have a better outcome for your future business?
To ensure you have the best chances possible, the following guide is highlighting the five elements you will need to make your business a success.
1. A Great Product or Service.
A key component to any business is a great product or service. Without either of these, your company has very little to work with. Sure, you might be able to make a big splash through media manipulation, but without a good product or service to back you up no one will be coming back. To ensure you have a good product, try investing in market research. Doing this will help in creating great marketing strategies, as you know exactly how your demographic relates to the product in question.
2. A Strong Business Plan.
Every new business needs a great business plan to succeed. Its goal is to help you stay on track with your plan and to help convince others (say, investors) of the validity of your business model. To create a great plan, you will need to invest in research, so you know how your company can stand out and succeed.
3. A Firm Grasp of Their Legal Requirements.
It is ideal to get a good overview of the legal requirements your company will be expected to comply with. Once you know these requirements, you will need to find a way to benefit from expert advice while still managing a healthy budget.
4. The Insight to Know When to Outsource.
Knowing when to outsource and how best to outsource like this is key to any successful start-up. Take the legal advice. Most companies won't dare to try to handle a legal problem in house without lawyers present, but that doesn't mean you need to pay extortionate fees by the hour. Instead, there are some law firms like HJ Solicitors which offer subscription packages, so you can benefit from their legal and financial advice and still manage your budget successfully.
5. A Great PR and Marketing Strategy.
To succeed you need to get your name out there, but knowing how to market is an art form. You need to find a way to be unique and get your name out there all at once, and a good way to start is using a multi-directional approach. See if you can get into news media, or if you can collaborate with other key figures on top of a traditional marketing scheme.
Success is never assured and never guaranteed, but with a strong foundation and a will to persevere no matter what can be the secret ingredients you need to make your dream into a reality. When faced with hardship, strategize, don't give up.