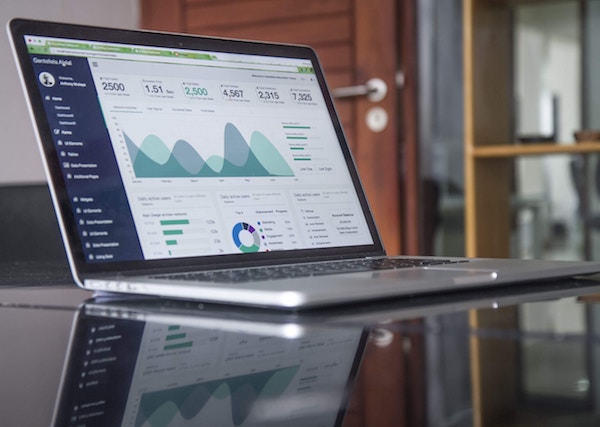 There was a time when local business owners didn't need to worry much about the internet. It wasn't until 20 or 30 years ago that many consumers even had access to the internet, and the early internet wasn't too concerned with the local business landscape. When internet users took to search engines such as Google, they saw national results and big national businesses. And when customers wanted to use local services or find local stores, they still turned to old-fashioned phone books.
Today, it's a very different story. The rise of local search algorithms on popular search engines like Google has made the war for local search results vital to local businesses. Customers now expect to be able to find basic information about a business, such as its operating hours and location — all online. And modern small business owners need to deal with things like online reviews and social media obligations.
Now more than ever, small business owners need to manage their business' online presence. Fortunately, there are companies and outsourced solutions that can help. Here are a few vital aspects of your business' online presence to keep in mind as you develop solutions and choose expert partners.
Search engine optimization.
Search engine optimization is the art and science of making one's online presence as friendly as possible to search engine algorithms. The complex set of best practices and theories all exist in service of a simple goal: being as close to the top of the search engine results page (SERP) as possible.
This is important, because consumers tend to focus on the first few results of a given search. And you can't expect customers to go looking for you in the phone book or the mall directory these days — they're going to search for "bakery" or "plumber" or whatever else they need, and you're going to need to be higher on the SERP than the competition to land that customer.
Sound complicated? It is. But you can and should hire outside experts to handle this stuff for you.
Being social.
In this day and age, consumers expect to be able to communicate on social media with the businesses that they patronize. If you don't have a Facebook page, you're missing out on the chance to chat with customers and answer questions. It's the modern equivalent of not having enough customer service associates on the floor or on the phone lines.
A Twitter account and an Instagram account are both good investments, too (just make sure you're active on all of the accounts that you maintain). The easier you are to reach, the more likely you are to answer customer questions that lead to sales — and respond to customer complaints that might otherwise become bad reviews on sites such as Yelp.
Get blogging!
Blogs are everywhere these days. Many of them are entertaining and useful; some of them are not. But all of them serve a purpose for the people who write and maintain them.
For a small business, a blog can be a way to engage with customers. It can produce fresh content that can boost SEO. That same fresh content is also great for social media, where it's easy to run out of discussion topics that will connect with consumers. A popular blog post can inspire shares and discussion that keep your brand on customers' minds.
This doesn't mean that you have to become a master blogger yourself. The world of professionals that provide content marketing services can help you get blog posts ready for your own blog — as well as get your company mentioned in content all over the web.