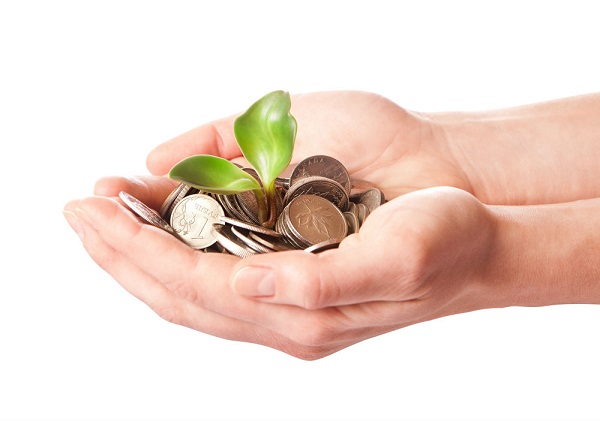 Entrepreneurs are ready to take many risks. They are not afraid of failure and they do not stop until they are happy with where they are. Entrepreneurs are willing to take on financial risks in the hope of profit, not to mention that they are always on the lookout for investment opportunities. There are numerous opportunities that can and will generate attractive returns, which are impossible to ignore.
The fact of the matter is that there is an entire world of investments. Without a doubt, we are talking about alternative investments – in other words, not the conventional assets. Stocks and bonds are no longer capable of providing the necessary return to achieve long-term success.
There is no need to spend your time examining options because we have done this for you. These are the opportunities that you need to delve into.
Angel investing.
Have you ever thought about investing in small start-ups or entrepreneurs? Maybe your mind has not got that far. It is true that angel investing involves some risks, but that should not scare you. You can get your money back in a short amount of time, not to mention that you have total control of your part. When you are an angel, you have the chance to support the growth of data and analytics companies or healthcare providers.
In addition to small amounts of finance, you are able to offer business management experience, skills, and, finally yet importantly, contacts. XIO Group discloses that start-ups need to be treated with professionalism from the very get-go for good results.
Real estate.
You have access to the private commercial real estate market and it would be a shame not to take advantage of this opportunity. When investing in real estate, you can acquire and own property. To put it simply, you can become the owner of office space, industrial space, multifamily housing units, and so on and so forth. As far as the real estate assets are concerned, you can opt for direct ownership, REITs, and joint ventures.
Real estate has more than decent returns. The profit can be pretty high and this is due to the fact that you are not required to pay in full for the property. All you have to do is come up with the down payment. The financial institution, whether a bank or private lender, will take care of the rest.
Franchising.
Franchising is not exactly a business. Then, what is it? It is simply a way of doing business if that makes any sense. What happens is that you pay a fee and continuous royalties to a franchiser, which in turn gives you the right to deploy the trademark and, of course, sell its products and services.
If you find the idea of having your own business tempting, yet you are not willing to embark on an entrepreneurial venture without any preparation, this is an option you need to consider. Why? Because you will get the training you need to operate the business model and you do not have to dig deep into your pockets. At present, franchising is the most popular form of capital acquisition. It does not really come as a surprise.