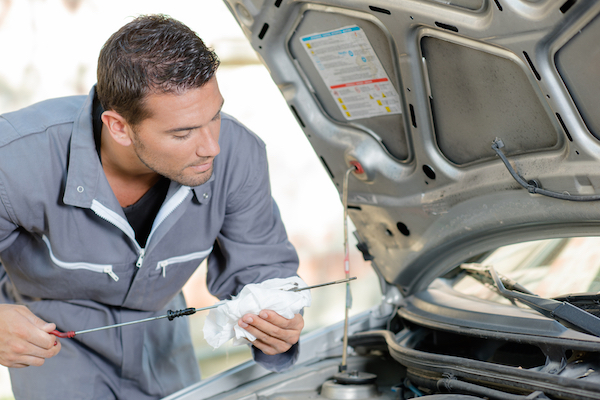 The auto industry is such a vast and ever-growing industry. If you decide to enter this industry, there are lots of business opportunities waiting for you. Some businesses involve the maintenance and repair of vehicles. Others include the sale of different cars. You might also start a company that sells car parts and provides car related services.
Regardless of the automotive franchise you decide to buy; you need to think hard about it. You will be spending quite a lot to buy the franchise plus you will have more expenses as you move forward. You need to take your time before buying the right franchise.
Name of the company. 
You need a company you can trust, and that other people trust. Find a reliable company that has a positive reputation in the industry. It will be easy for you to grow the business if you are offering a strong brand. The good thing with franchising is that it comes with a built-in following. You will have lots of potential customers even before you commence operations. It can also go the other way if the company is in terrible shape. You will spend time convincing people to patronise what you offer.
Company size. 
It is easy for you to trust significant brands that people trust. You know that when you open the business, several people will seek your services right away. If the company has a lot of franchises across the country or even around the world, you will feel less anxious. The company wouldn't have grown that much if it hadn't proven its worth over the years. However, you can't immediately set aside small companies with low-cost franchising fees. They could also have tremendous potential. You can be with the company while they are still growing and reap the benefits later, once they are at the height of success.
Training provided.
You want an automotive franchise that offers quality training. You might be a huge fan of cars, but it does not mean you can be an excellent automotive franchisee. You still need knowledge on how to run the business. You also need help in making sure that your employees will do their jobs well. Take the training seriously and choose a company that guides franchisees not only during the initial stages.
Financial capacity.
Entering this lucrative business is a good idea, but you also need a significant amount as capital if you want to do well. You also can't expect to get lots of profits in a few days. It might take time to establish the brand in your region and convince people to choose you. During these difficult times, you need to have the financial capacity to keep the business running. Eventually, everything will pay off, and you will see the return on your investment.
After going through all these steps, you will be ready to be a franchisee. Take this opportunity as a challenge to do well and elevate the name of the company.