by Nate Vickery, editor-in-chief of Bizzmarkblog.com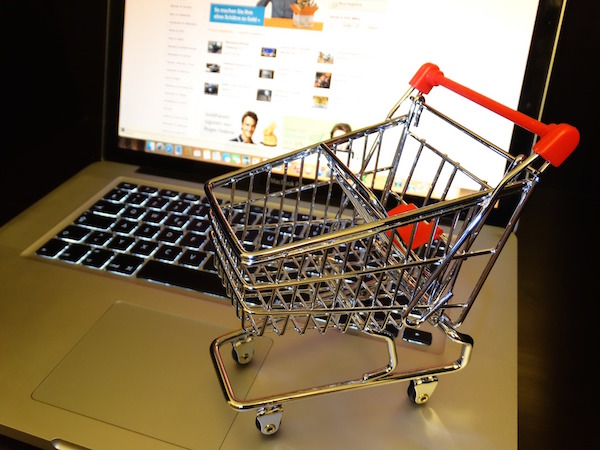 e-Commerce has been the fastest growing business niche in the last couple of years. The popularity of this concept is mainly driven by its simplicity and convenience. An online store doesn't require you to rent a property or hire sales staff. eCommerce businesses often sell products from third-party manufacturers and sometimes they even use other eCommerce distributors as product suppliers. From the distance this concept looks like a perfect get-rich scheme, but like any other business, eCommerce has its own set of challenges and hardships.
In this article, we're going to list the biggest eCommerce challenges and help you to overcome them:
No storage space.
Many entrepreneurs decide to run their business from home or from a co-working space. They often don't have the adequate space for storing the products they've purchased wholesale.
Solution:
In most cities across the Western hemisphere, entrepreneurs can rent affordable self-storage units. They can use this type of storage until they make sure that their business operation will produce significant returns. Entrepreneurs who don't want to rent storage space can use the drop shipping model. This is the quickest way for launching an online store and it involves transporting the product directly from the manufacturer to the end-customer, without making a stock. This concept is tough to build, but it comes with lower risks and no storing costs.
Consumers are distrustful.
Although the eCommerce business model has been around for more than a decade, the general public still expresses distrust towards any type of online retail. In many developing countries, college students are the only audience, online stores target. That's because older population is still skeptical about online purchases.
Solution:
The best way to cater your business for more distrustful consumer groups is to introduce the cash-on-delivery payment model. You can also introduce different types of warranties for the products you sell, including the money-back-guarantee.
Scaling your supply chain after a fast business growth.
Since eCommerce is a very dynamic niche, the number of orders can easily grow to unbelievable proportions. This requires you to adapt your supply chain. You'll need bigger storage, more employees and more funds. If you miss this chance and fail to reorganize your supply chain, your whole business operation might break down.
Solution:
Third-party logistics is the best solution for the fast business growth and even the biggest eCommerce companies are using this outsourcing model. Handing over the whole eCommerce logistics to a specialized company, will help you to answer all orders in a timely manner and provide the best possible service to your customers.
People can't find your website.
Most product searches start on Google. Since eCommerce is a very competitive niche, consumers don't need to list dozens of search results pages, in order to find the products they want to buy. In most cases, they click one of the first links they see, which usually directs them to a corporate online store. So, how can a small online store receive more organic traffic?
Solution:
eCommerce entrepreneurs need to invest both time and money in search engine optimization. Since they use websites as their main communication and product presentation channel, they should create and implement an SEO strategy, or outsource this task to a specialized agency.
You don't know how to code or use WordPress.
Simplicity is one of the best characteristics of the eCommerce business model. The entrepreneurs who run online stores don't need to rent, renovate or brand their stores, but they do need to know a thing or two about web design. Still, there are thousands of eCommerce entrepreneurs who don't know how to use WordPress and who think that HTML is a new line of celebrity perfume.
Solution:
Advanced eCommerce platforms allow entrepreneurs to completely avoid the coding and the web administration tasks. Most eCommerce platforms come with simple and user-oriented dashboards and some of them also have frontend page builders and drag-and-drop features.
Conclusion.
In the next couple of years, eCommerce will become the most popular retail model in the developed countries. The fast growth in this niche will make it much more competitive. That's why entrepreneurs will need to find innovative ways of engaging their audience and providing the best customer experience.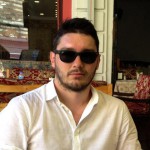 Nate Vickery is a business technology consultant mostly engaged in management and marketing for SMB and startups. Nate is also the editor-in-chief at a business oriented blog Bizzmarkblog.com.