[Infographic] Self-Service Support For Fast-Growing Companies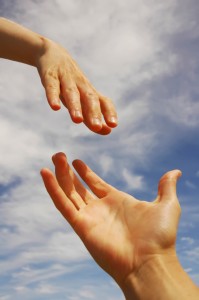 One of the areas that extremely fast-growing startups tend to forget about as they scale is customer service – we've heard stories of how some founders have been forced to man customer support hotlines when their services go down, which is usually a sign of how such support is lacking.
But can also be extremely pricey to provide sufficient redundancy in customer service support, and outsourcing it (especially overseas) can sometimes be detrimental to the business. To this effect, many startups are turning to self-service support, where sufficient resources are provided to help customers resolve their own problems.
Here's an infographic from Salesforce's Desk.com that shows you some of the numbers around self-service support:
[Infographic credit: 
Desk.com
]

Daniel Goh is the founder and chief editor of Young | Upstarts, as well as an F&B entrepreneur. Daniel has a background in public relations, and is interested in issues in entrepreneurship, small business, marketing, public relations and the online space. He can be reached at daniel [at] youngupstarts [dot] com.