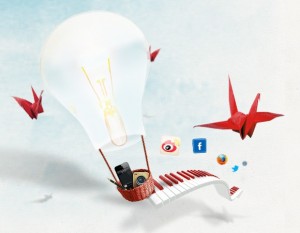 Shanghai-based social media and technology company Mailman Group earlier this week announced the launch of a new startup fund that looks at tapping the burgeoning technology startup scene in Asia.
The Mailman Group's new startup Venture fund aims to fill the gap of Series A funding in the region of US $0.5 to US$2 million in the region, and will provide cash and mentorship to selected startups.
"Mailman Ventures is aimed to support young entrepreneurs with disruptive ideas, by injecting cash, plugging holes in strategy, positioning and branding – and most importantly kick starting their road to success," says Mailman Group CEO Andrew Collins.
It aims to invest in up to three new ventures by the end of 2013 and is currently open to applications.