10 Best Books About Excellence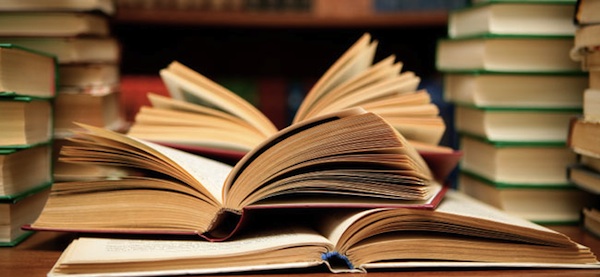 Booker T. Washington said excellence is doing a common thing in an uncommon way. Going to school, going to work, raising kids, playing golf: all of these things have been done before and are done by millions every day. To excel in one of these areas means to do the exact same activity, but to do it better than anyone else. We've chosen 10 arenas of everyday life and made our pick for the best book on excellence in that area. Some are how-tos and some are stories of people who achieved excellence, but all of them can inspire you to be the best.
This article was first posted in Best Colleges.

This is an article contributed to Young Upstarts and published or republished here with permission. All rights of this work belong to the authors named in the article above.