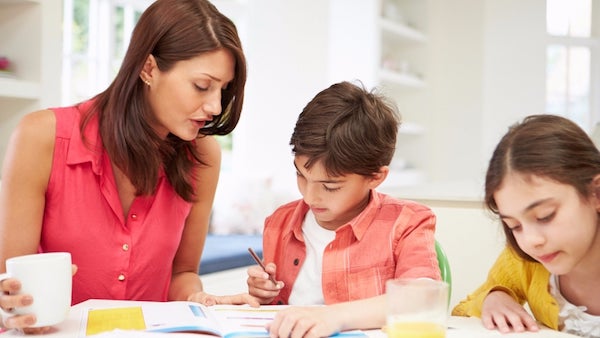 Thousands of parents send their kids to various camps every year for several reasons. Although this is a long-established and massive sector, there is always an opportunity for new and innovative ideas. Camps, particularly summer camps, are growing increasingly popular, making this an attractive business. Starting and maintaining a kids camp business, on the other hand, might be daunting. After all, parents entrust you with their kids; therefore, you have a lot of duty on your back.
Read this post to understand what is required to establish and maintain a profitable kids camp business.
The Business Plan
Most potential company owners are afraid of the business plan because it appears to be a large, terrifying book full of figures, costs, expected outcomes, etc. These figures, particularly the predicted profit and loss reports, can be intimidating. A sound business strategy, on the other hand, is vital. After all, it's far preferable to discover you want more money before you've had many children to feed, maintain, and entertain.
A business strategy should include the above-mentioned scope and target audience, robust market analysis, a clear overview of estimated expenses and earnings, and a list of prospective grants, investors, and accessible funds, along with other things. To secure your company's success, rely on experienced guidance and expertise.
Set A Schedule
It takes a lot of effort and study to plan a camp with many kids activities in Charlotte, NC. You'll need a wide range of fun and educational activities. Please take advantage of the chance to provide youngsters with an educational experience they wouldn't have during the school year. Split the activities into days and hours that are convenient for you.
Then, from a child's perspective, create an exciting camp schedule. You should also separate the youngsters into groups based on their ages and decide how many you can accommodate.
Create Policies For The Camp
Camp policies are sometimes overlooked, but they are among the most critical components of the equation. As an owner or director of a camp, your job is to ensure that the kids have a good time while being safe. Part of that entails creating policies for when things go wrong. The more time you spend running your camp, the more policies you'll develop. Simply said, the longer you operate a camp, the more problems will occur. These concerns will be rare when you do your job correctly, but you should have rules if they arise. Behavior policy, food policy, bullying policy, refund policy, cell phone/electronic device policy, cancellation policy, and pickup/drop-off policy are among the essential policies to consider before you start a camp with several kids activities in Charlotte, NC.
Employ The Correct Staff
Hiring the right staff may be the most crucial component of a successful camp. Hiring active, passionate, and fun employees will encourage campers to have similar attitudes. It's all about being goofy, singing hilarious songs, and playing games at camps. Assist and encourage your team to play, grin, and run about while motivating and encouraging their campers.
Remember that having a good time when camping is essential. So, even if you have free time or a dull week, think of ways to make it more enjoyable. You'll make camp entertaining for campers and employees alike by incorporating fun into your daily routine, and you'll establish a program that'll be the desire of everybody.