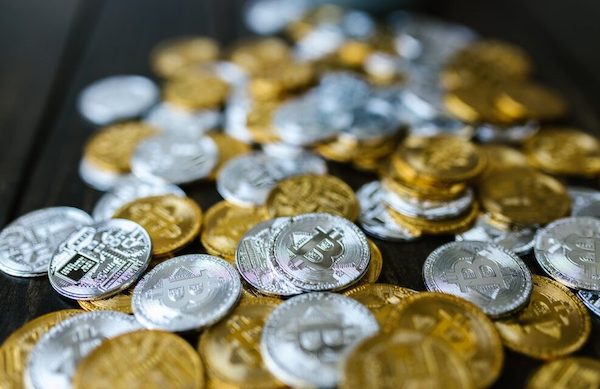 The unprecedented rise of Bitcoin spurred an amazing proliferation of digital currencies and raging interest in blockchain-supported technologies. Corporations have gradually been easing into usage or consideration of digital currencies, including big markets in Asia. In Singapore crypto exchange is now on the rise, with businesses starting to take advantage of the digital exchange.
Newcomers and established businesses need to do ample research first before diving into cryptocurrencies. In this article, we will do a quick dive into the digital currency world and why it should be considered.
Cryptocurrency – the "what" and "why"
Cryptocurrency is a decentralized currency and is reliant on peer-to-peer (P2P) technology. No government or central bank backs or regulates it – buyers transfer funds directly to sellers without a third party to process payments.
Crypto essentially cuts out the middleman. Rather than storing money and depending on an organization to secure it, it stays with the owner and is protected with encryption. Due to hackers and data breaches becoming more sophisticated, cryptocurrencies are more appealing to consumers and businesses.
Businesses start accepting cryptocurrency for many reasons, including being at the forefront of technology, appealing to customers who use crypto, or eradicating certain kinds of fraud.
Cryptocurrencies provide multiple benefits that businesses can take advantage from:
Lesser transaction fees. Crypto's decentralized system means dramatically reduced transaction fees. Businesses accepting credit card payments face small fees for each card swipe, plus a certain percent of the transaction total. These costs add up, which is why some stores have credit card purchase minimums.
Better merchant protection. Crypto's decentralized system also aids in safeguarding merchants from fraudulent chargebacks. Transactions are final since there's no third party that can reverse charges.
Improved sales. Crypto's decentralized system small businesses to expand and be available to international buyers for whom their products/services were previously inaccessible.
Following consumer preferences. Accepting cryptocurrency offers another advantage by giving customers an additional way to pay while providing an extra layer of protection for their information.
Watch out for:
Regulatory concerns. This issue is currently making accepting cryptocurrency a tad more difficult as the regulatory landscape keeps on changing. Lawmakers are progressively crafting regulations to govern the digital currency space. However, once regulations are in place, better evolution will continue for cryptocurrency, so business owners will need to adapt.
Since cryptocurrencies are relatively new, there is natural uncertainty around how the government manages its regulation. Additional regulations could be passed by the time a business finally decides to adopt them.
Entrepreneurs who start accepting cryptocurrency needs to be prepared to adapt to periodic changes in the law. These changes will continue as the adoption of cryptocurrency and difficulties arise.
If you're ready to dive in or learn more about the digital exchange, partners like DBS offer Digital Exchange, which enables institutional and accredited investors to take advantage of a fully integrated tokenization, custody, and trading ecosystem for digital assets. DBS offers a system for fundraising via offerings of security tokens and secondary trading of digital assets.
With digital exchange, both large corporates and SMEs can start taking advantage of a Security Token platform to acquire capital via digitizing their assets and securities. This provides companies access to additional avenues of issuance and fundraising of structured investment instruments.