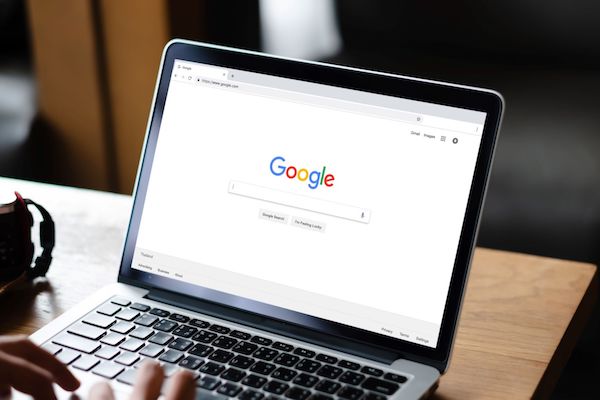 The advent of the digital age has had a huge impact on how companies and consumers interact. Many people use the internet to research companies and products before they make a purchase. Whether your company is just starting out or has been in business for years, the right domain name can make a big difference in how easy it is for customers to find you.
The following steps can help you in your search for the right domain name.
1. Research Domain Names.
It is important to find the right domain name early in the process, as trying to switch domains after an established customer base has been attracted can confuse clients and create hassles for the company behind the scenes. Researching domain names from the beginning can help you avoid mistakes and get established the right way. Compile a list of domain names that you like and think will work well and see if any of them are available.
As the number of companies and individuals that use the internet increases, the likelihood that your ideal domain name is already taken also rises. Just because the name you want is taken does not mean that it should be taken off of the list.
2. Evaluate the Options.
It is not uncommon for people to find that the name that best suits their needs is already taken. If you find that to be the case, do not worry. It is possible to negotiate with the domain owner to purchase the name. If unsure about the process, contacting a domain broker like Name Experts for an appraisal or other assistance can help you get through the process as smoothly as possible.
If your desired domain name or names are taken, research each site's value to help you make a determination. Besides the current value, the historical prices, seller, and age of the domain can also be factors. You may find it helpful to create a spreadsheet for easy comparison between the different factors involved.
3. Create a Budget.
Determine how much money you would like to spend on a domain name and focus on domain names that fit your price range. Some domain names can be quite expensive. Although it can be discouraging to see a large price tag associated with your desired domain name, you may be able to make it work if you can purchase it using a payment plan. Before entering negotiations with sellers, it is a good idea to know exactly how much you are willing to pay in total, how much you have for a down payment, what monthly payments you can afford. Creating a budget can help you figure out the best way to allocate your funds while remaining financially comfortable.
4. Negotiate With Sellers.
When you contact a seller and start negotiating a purchase agreement, be prepared to bargain. The seller naturally wants to get the most money possible for the domain name, but the list price is often open to negotiation.
The process of negotiating for a domain name can vary based on a number of factors, such as whether the holder is a private seller or an established company. Private sellers may not have the resources to agree to a payment plan, while a domain registrar may be experienced with and open to monthly payments.
Finding and purchasing the right domain name takes time and effort. However, getting a domain name that adequately reflects your company's name and brand can help you attract and retain more customers. When purchasing a domain name, you should remember to do your research and be prepared to haggle for a good deal.