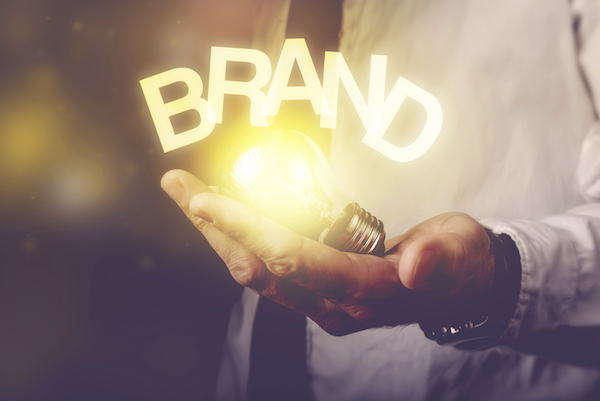 The competition in the hiring landscape is daunting right now, so top talent may be out of reach. The only way to secure it for your company is by building a strong employer brand. It makes your organization an attractive prospect for potential candidates. But establishing and nurturing a positive employer brand sounds like a lot of work. It takes some effort, but you can do more with less with the right strategies.
Here are some easy and actionable steps that can get you on the right track.
Leverage authentic leadership
A strong brand begins with an authentic leader. Existing and potential employees want to connect with a person rather than a business. Your organization's leadership has a crucial impact on people and company culture. Focus on authenticity, and people will see you as a reliable leader spearheading a strong brand. Be accessible on social media networks and respond to people as it indicates empathy.
Put employees first
Building a strong employer brand is about putting your employees first. Your team can be your best advocate, so make sure they are happy and satisfied. Flexibility, diversity, and inclusion are the best ways to start. Offer incentives for good work and help the laggards with learning and development opportunities. Going the extra mile with employee wellness is the need of the hour. It will help you with retention and consolidate your reputation for the long haul.
Prioritize candidate experience
While putting your employees first is crucial, you must also prioritize candidate experience during the recruitment process. Empowering your HR team with the latest tools and technologies gives you a good start. For example, a CV Parser API enables them to screen resumes with more speed and accuracy. They will get only the best fits for the next stage of hiring. Recruiters save time and effort, and they can invest it in tasks like candidate communication and feedback.
Embrace transparency
Candidates are smarter than ever, and they check the employer brand before going ahead with the process. It is vital to embrace transparency as you paint a picture of your organization and its culture. Your website is a good place to start because you can depict life at work here. Use your social media presence to highlight your work environment and processes. The more transparent you are, the better it gets.
Strengthen reputation
When it comes to making an impact with your social media presence, you must focus on the reviews and ratings of your company. They have a direct impact on your reputation as an employer. They also influence the employment decisions of the candidates. No one wants to work with an organization with negative reviews, so keep an eye on what candidates and ex-employees post around. Encourage existing employees and candidates to share good ones instead.
Building your employer brand is the best thing you can do for your business. It fetches the best talent that brings a competitive advantage to your company. Further, it nurtures the trust of your workforce and boosts retention in the long run. No effort is too big considering these benefits, so go ahead and invest in your brand.