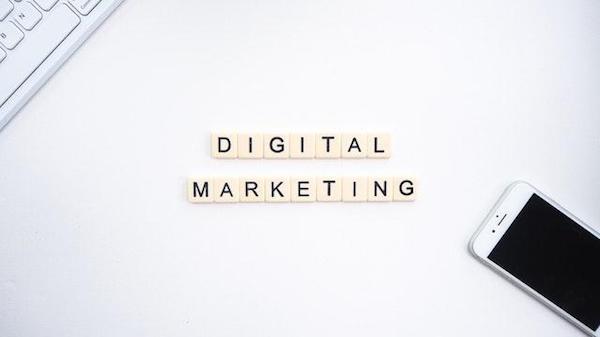 When it comes to student recruitment, a lot of colleges and universities still rely on traditional methods of attracting interest. From printed prospectuses and on-campus open days to school visits and education fairs, these methods do, of course, still have their place. However, there are strong arguments to be made in favor of shifting your focus to the digital space if you want to be more effective at getting the attention of prospective students. This is not least because online marketing by higher education institutions is becoming more and more common, so by failing to take part, your college will undoubtedly lose out.
Here are three more reasons why digital marketing is key for student recruitment: 
It enables prospective students to get a sense of your college culture and personality.
One of the great things about digital marketing is that it can be an extremely effective way to showcase everything that is special about your college. As social media posts can be more casual in comparison to official publications such as your printed prospectus, you can have more fun with them and let prospective students get a feel for your college's personality. It might sound like a small thing, but this can create an emotional link between your university and the students you're hoping to enroll – which in turn can be a very powerful factor when they decide which institution to study at. To get some advice on how to best showcase your college culture, working with an enrollment management agency can be invaluable.
Your target audience hangs out in the digital space.
These days the majority of your prospective students will have a smartphone, tablet, and/or laptop and spend a large amount of their time online. In fact, it has been estimated that 90% of people aged 18-19 in the US use social media networks. Consequently, they expect brands – both within the education sphere and outside of it – to engage with them through social media, email newsletters, and various other digital marketing methods. Therefore, if your college doesn't have a strong digital presence in terms of your own website and also social media sites, you are missing out on a huge opportunity to increase brand recognition and awareness amongst your target audience. More than that, it could even damage your image, as students might think it's strange if you don't use digital outlets.
 

Levels of engagement and interaction are higher.
The nature of the digital space, and social media, in particular, is such that it promotes higher levels of interaction and engagement between brands and consumers. This is equally true in the higher education sphere. Through comments, polls, competitions, and live videos, you can get the conversation flowing and build relationships with prospective students – which makes it more likely that they will consider enrolling at your college when the time comes. You should also consider running online events such as virtual tours, live talks, and open days to further boost engagement. It does take some time and effort to achieve this, but if you do it right, it will be more than worth it.