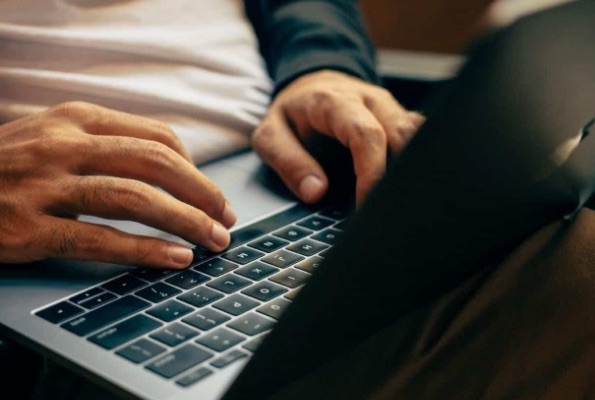 Establishing a business in another country is an exciting prospect because you get the opportunity to explore wider markets. Moreover, it also brings the chance to live and work overseas, which is something young entrepreneurs aspire to do. After a disappointing 2020, the world is all set to get back on track this year with global rollouts of COVID-19 vaccines. If you have overseas startup dreams, 2021 may be the right time to take the first step.
But starting up abroad is easier said than done, more so in complex situations like the one in the post-pandemic era. Before you take the plunge, you need to understand the challenges and implications of setting up overseas. Also, there are certain things you must bear in mind to ensure that you run a profitable business without any hassles abroad.
Here are some things to consider before going ahead with your overseas startup dream 2021.
Explore the international market.
Even before you think about establishing a new business in another part of the world, you need to explore the international market. It makes sense to pick a country with demand for the product or service you plan to sell.
Handpick a few markets through extensive research on the internet and pick on the one that would be most feasible in terms of profitability, competition, consumer preferences, and regulations for selling your product or service. Making the right choice at this stage is crucial as it can save you from the risk of losses in the long run.
Understand the political landscape.
The political stability of a country has a far-reaching impact on business growth, so it makes sense to understand it in addition to the financial viability of the market. Learn all about the political climate of the chosen country and the attitude towards foreign-owned companies.
There may be unrest in certain areas, or the climate may not be favorable in the entire country. If there is a lack of trust and acceptance for foreign-owned businesses in the market under consideration, it is better to stay away from that market because the venture may never take off.
Check the local regulations for foreign startups.
After you are sure about the market demand and political conduciveness of a country, the next step is to find out about the local regulations for foreign startups. Most countries require you to get a startup visa, while you may even consider buying citizenship if you plan to stay here and run your business for good.
Countries like Italy have the option of dual citizenship. It is a good idea to explore Italian dual citizenship requirements to secure the benefits that a citizen would get for operating a business in the country. Also, check the regulations for registration, company accounts, and taxes to ensure that your business is legally compliant.
Invest in business planning.
Establishing a new venture takes a lot of planning, more so if you wish to enter a foreign market. While planning includes consideration of the financial aspects, you need to go the extra mile to understand the local culture as well. It will give you a fair idea about the acceptance of your product by the local population.
You cannot expect to grow in a market that isn't open to embracing an idea due to cultural barriers. When you plan for the long run, take a realistic approach for handling slowdowns too. You should have a plan B for sustaining for the initial struggle phase as well as subsequent slow periods when the returns may be low.
Get local expertise for staying on the safe side.
Although you may invest time and effort in extensive research about establishing a venture overseas, there are still some aspects you may leave out. Consider whether you have local help and expertise to help your startup make a smooth sail. You have to take a realistic approach- not only do you lack the experience but starting up in an uncharted territory also adds to the challenge.
The best strategy to cut down your risk is by onboarding a local partner you can trust. You will also benefit when it comes to set up formalities for the business. It is equally crucial to seek legal assistance from a business lawyer and tax specialist so that you stay safe from legal concerns.
Consider the physical distance from your home country.
At times, you may want to expand an existing business to a new location overseas rather than start from scratch. The physical distance of your home country is a key consideration for such instances. It is particularly crucial when you plan to procure products from the main unit instead of manufacturing them locally in an overseas destination.
Factors like import duties and cesses can also impact your business in this case. Long-distance between the countries of operations can be challenging because shuttling between them can be expensive and may affect your efficiency as well.
Understand your options for exit.
Starting an overseas business is fraught with risk, and you may need to shut it down at a moment's notice. It makes sense to be prepared for such unforeseen circumstances because even the most successful businesses may get into a fix when operating in another country.
Even as you reproach during the setup stage, understand your exit options, and have an exit plan in place. It will cut down the stress and minimize the losses if something unfortunate happens in the future.
Setting up a business overseas is a challenge, but the growth potential it offers makes the effort worthwhile. While you may have the skills and confidence to realize the vision, knowledge, and awareness about the markets and local regulations in your target country are even more crucial when it comes to setting up a startup abroad. Right now, the world is going through a crisis, but the future holds promise for international entrepreneurs as things are expected to be on track after the vaccine rollouts. It is best to start planning now so that you can take the next step as soon as things look good.