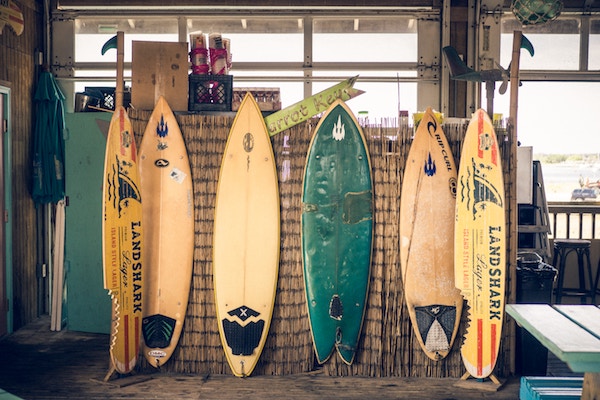 When choosing a career path people often prioritize well-paying opportunities above all others. While it is important to meet your financial goals, it is equally important to be happy in your chosen profession. Since work takes up a majority of your time it is beneficial to pursue a fulfilling career rather than arbitrarily working a job simply to pay the bills.
If you are entering the career field for the first time, or you are looking to change careers as a way to boost your happiness, consider pursuing a job known for making people happy.
Nurse.
People who become nurses love what they do for a living. Having the opportunity to learn life-saving skills, and then working in an environment every day where you utilize those skills to help others, is one of the most gratifying things you can do professionally. Nine out of ten nurses report satisfaction in the nursing profession. Follow in the footsteps of famous nurses like Florence Nightingale and Mary Eliza Mahoney and acquire the education and certification needed to pursue a career as a nurse. By choosing this field, you are presenting yourself with an opportunity to change and save people's lives while enjoying the happiness that comes along with these pursuits.
Surf Instructor.
Do you live near the beach and love to surf? Becoming a surf instructor is one of the most rewarding careers for people who are passionate about teaching. Surf instructor positions are available along the coast in the U.S. and are a reliable source of income for those dedicated to passing along their knowledge to others. Apply at a local surf school and start providing surfing lessons for beginners as a way of introducing yourself to the surfing community. Cover the basics like surf etiquette and safety and build yourself up over time to help cement even more fruitful opportunities. As a surf instructor, you gain the advantage of practicing your own set of skills as you provide surf lesson essentials to your community.
Research Assistant.
Research assistants commonly report a high level of happiness when studying career statistics. Though they earn an average income, most research assistants love what they do because they spend their time researching and studying topics of interest. If you enjoy the process of reading and note-taking, consider a career as a research assistant. These positions are available in a variety of fields from science to literature to history, so the opportunities are endless. Over time you have the potential to earn a higher income as you acquire skills and build a reputation for yourself as a reliable assistant.
Realtor.
If you are a people person, pursue a career as a realtor. Realtors report having a high job satisfaction level for numerous reasons. Becoming a realtor allows you to meet new people and to work both independently as you show houses and within a larger group since you are part of a realty team. Another beneficial aspect of this career path is your ability to create and manage your own schedule which allows you to develop more freedom and sustained happiness over time.
Social Worker.
Like the nursing profession, building a career as a social worker is known for being fulfilling. As a social worker, you have the chance to make an impact on someone else's life by providing them with a level of care and empathy they seldom receive elsewhere. This type of work can be challenging but it makes the breakthroughs and positive impacts all the more powerful. If you want to actively help others but do not have the disposition for nursing, pursuing a career as a social worker is a great alternative.