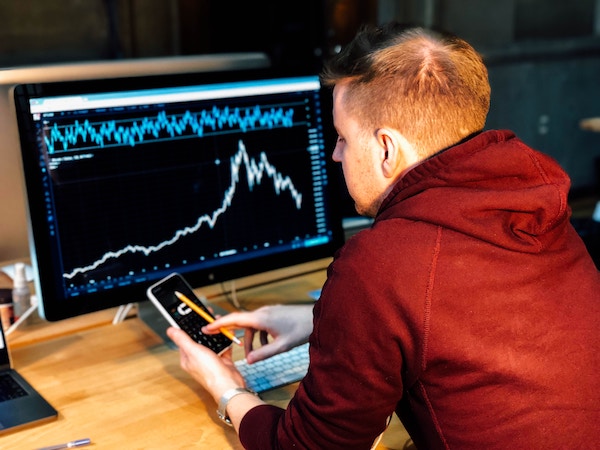 If you have already started looking for the best Forex trading platform, you must have realized how tough choice it is.
From the first glance, they may all seem similar, but the devil's in the details. You have probably already checked Forex broker ratings on ForexRev.com, but it is not enough to make the final decision.
Let's check what are the most essential features of Forex trading platforms that you should take into consideration in order to choose the best one and avoid mischievous scams.
Wide range of trading instruments.
In order to fully take the best out Forex trading, you need a possibility to invest in various financial markets at the same time. Therefore, you should verify whether a Forex broker of your choice offers a wide range of markets to trade (such as commodities, stocks, crypto currencies or ETFs).
Forex broker regulation.
A decent Forex broker should also be properly regulated and dispose of certain licenses (like for example FSA, FSB or ASIC).
If you are about to open an account, you need to verify whether the one you have chosen is properly licensed. It will also allow you to avoid mischievous scams. You can find such information on Forex broker rating platforms (for example Purple Trading is a regulated broker).
Several trading platforms.
What is more, a sound broker should also offer CFD or Forex trading platforms that fit into your individual needs. For example, Purple Trading broker provides their traders with several options such as MetaTrader 4 (MT4), CTrader or Pamm (you can find more information in Purple Trading reviews).
Different types of trading accounts.
High-quality brokers also provide their customers with various types of accounts that come with different benefits for specific trading styles, such as higher protection, bigger spreads or different instruments.
Competitive but not necessarily lowest spreads.
Fixating on the brokers with lowest spreads exclusively may be a risky approach. You should also take into account their marketing techniques.
Although low spreads are heavily advertised on brokers' sites, it doesn't mean that they apply to the specific type of order you are interested in. Therefore, you should look for a competitive Forex broker, but not fixating yourself on getting the lowest spread possible.
Excellent customer service.
Last but not least, a high-quality Forex brokers should also be dedicated and reliable. Therefore, before you make the final decision, you should check out Forex broker reviews on the Forex broker rating platforms and select the one that will have a faithful group of satisfied customers (like those of Purple Trading).
As you can see, choosing the best Forex broker platform is not a simple decision as you need to take into consideration a number of factors. Nevertheless, once you know what features are the most essential, you are able to choose the best one that fits into your needs and meets your expectations.