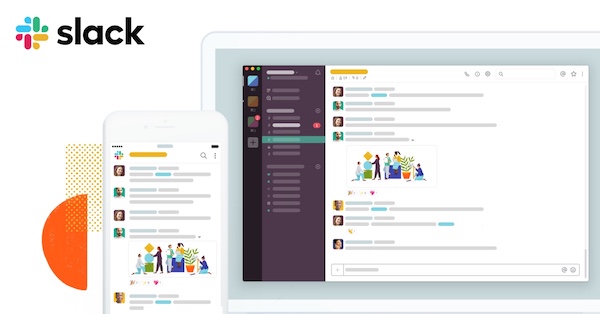 Whether your business is already established or still a startup, you are certainly using the internet to manage, run, and market it. By streamlining and simplifying some aspects, you are also able to invest more energy and time in its growth.
Here are some amazing free business tools that can help grow your online business.
Hootsuite.
Our list starts with Hootsuite because if one thing is sure, it is this: you must be engaging on social media for your business to find success. It is not a matter of choice. This social media management tool's free version is full of useful features, letting you monitor and engage with all of your social media accounts from one central location. You can plan all your social media posts in advance using the auto-scheduling feature. This will free up more time for your pressing daily tasks. The tool gives you the data you need to assess social growth and figure out what content is most popular with your followers.
The Free Calculator.
The Free Calculator is a great and much-needed time saver. Go to https://www.thefreecalculator.com and check out the sheer multitude of features, including specialized calculations relevant to your business' unique needs. The best way to really understand how helpful it can be for you is by simply giving it a shot. Experience it for yourself and be delighted by how much more productive it can make you.
Slack.
Slack is one of the best free team communication tools available. Its top feature is its ability to save and sort conversations in different channels. This makes it possible to find them quickly at some point in the future without having to sift through multiple channels and logs. You'd be hard-pressed to find another free team chat solution with this option.
Google My Business.
This is Google's free profile for businesses to help them connect with their clients. You can use this tool to post your location, business hours, and prices. You can also offer virtual tours and share images. All of these will be in Google's search results for your audience to see, not to mention improve your site's SEO ranking overall. It really does pay off to have a full, detailed profile on Google My Business.
Google Analytics.
How would you know if your marketing efforts are successful? You first need to establish how and where your potential customers are accessing your site from. Only then can you know if you are managing to convert leads. Analytics is another one of the world's biggest search engine's free tools, helping small business owners in particular figure out how well their marketing plan is working. The insights into web traffic you will gain this way are priceless.
WordPress.org.
WordPress has become the hallmark standard of blog management, and what's more, it is still free. It has thousands of templates to choose from to create and manage your business' blog. There is no end to the benefits of this tool for digital marketing with a multitude of third party add-ons to make it even easier to manage your website.