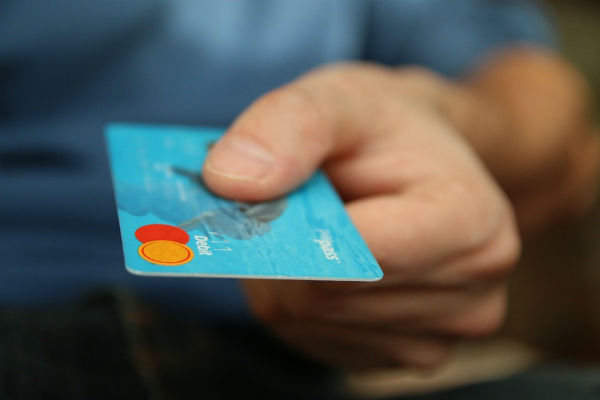 Most people today prefer to use credit cards rather than carry cash. Besides eliminating the bulkiness of cash, it lets buyers buy more expensive items. When you are in business, the type of credit card processors you use can increase or decrease your sales. Being able to accept credit or debit cards, as well as checks, will increase the volume of sales you can make each day.
Other types of payments you want to be able to receive are online payments or taking orders over the phone. The wide variety of types of payments means your business should be equipped to handle all of them if you want to make the maximum amount of profit.
Processor Types.
Businesses depend on being able to make it convenient for people to pay when they buy your product or service. Each type of business has different needs and various types of processors can meet them. Sometimes, your business will need more than one type of processor.
If you're considered high-risk, you might want to check out high risk merchant processors for your business needs. Companies that specialize in processors such as this can offer competitive rates, fraud prevention, and are PCI compliant. Be sure you do your research diligently to ensure you select the right company for your business.
Mobile.
If you need to accept payments while walking around your store, or if you are a contractor, or work in a restaurant, etc., being able to take payments away from the desk or your place of business can be done through a mobile credit card processor. Some of these lightweight devices attach to cell phones and use software that can provide email receipts and keep records. They will work with Android and Apple phones.
Mobile card processors can often accept payments in several modes. Some can accept payments from EMV (Europay, Mastercard, Visa) or NFC (near field communications) and will often work with 3G, WiFi/Bluetooth combination, and GPRS.
Virtual Terminals.
Another way to be able to accept payments is through virtual terminals. This type of system is excellent when you do not have physical credit cards, such as when you take orders over the phone, get an e-check payment, or a mail-order. This device can also enable you to set up recurring payments and recurring billing.
Virtual terminals use an online form that lets you quickly add the necessary data about your customer and the order. The device is secure and can be set up quickly.
Advantage.
If you have virtual credit card processors and a POS system, the virtual terminal can protect you in the event your POS terminal is not working. A virtual system will continue to work and you will still be able to accept payments.
Many other kinds of peripherals can be added to virtual credit card processors. You can add systems such as credit card swipe machines, receipt printers, and many types of software are available to manage your inventory or to perform accounting.