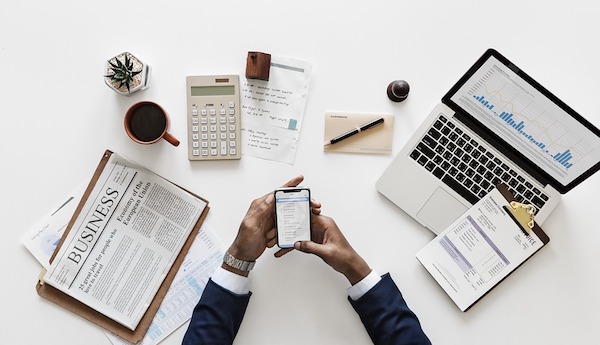 Anyone who has started a business will tell you that it's no walk in the park. Running a business often comes with many long days and even longer nights, often at the expense of other facets of your life. This can become even more frustrating if the business is not growing as fast as you think it should, regardless of the work you are putting in.
Below are some tips to help you scale your small business and start getting significant returns.
Know the Competition.
Learning from your competitors can help you revise many of the ways that you go about your own business. Your competitors can provide you an opportunity to see how to operate your business from a different perspective.  Borrowing a leaf from the competitor on some of the tools and techniques that they employ could work for your businesses since you are looking to attract the same customers.
Get Feedback.
Customer feedback is one of the most useful bits of information you have as a business owner. When customers leave reviews of your services and product, it will not only provide a reference point for other customers but enable you to correct your shortcomings as well. You can get this feedback by having customers fill out surveys when they are in your store, or comment on your social media pages.
Improve Cash Flow.
It is crucial to ensure that your business has a steady stream of cash flow. This can be facilitated by plowing back the profits into the business and even investing money from your personal account. However, you may not always have the cash in hand to fulfill all the business's needs. When this happens, you may want to consider taking out a business loan. Business loans are great at improving cash flow, whether it is to finish payment on an investment or to cover unexpected costs that could prove detrimental to your business success.
Engage in Social Media.
In the age of retweets, likes, and reactions, it would be a bit conservative not to consider social media as a tool to grow your business. This space is powerful enough to propel your business to reach a whole new set of clientele on a global scale. However, using social media as a marketing tool goes beyond opening a business page; you have to be interactive and available for your customers. You must also ensure that your pages and website are up to date and serve as an accurate reflection of your business.
Life as a business owner has its fair share of good and bad days; nonetheless, it is important to keep putting in the work. By improving social marketing and using feedback from customers as well as competitors, you can be sure to make great strides in growing your business.