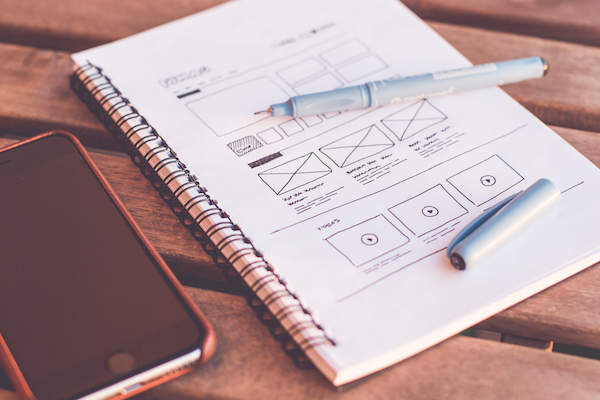 Most firms already have a website and have had one for many years. But, surprisingly, an awful lot of companies do not keep their sites up to date. They add content but do very little about keeping their website looking fresh and modern.
According to Ironpaper, 48% of people said that a website's design is the number one factor they use when deciding whether a business is a credible option for them. So, if you want your website to continue to deliver new customers for you it is important to keep it up to date. This means that every few years you will need to hire a web design company in Birmingham or a city or town that is close to where your business is based.
Here are some tips to help you choose the right design team for the job:
Speak to the team you used to design your original site.
For an existing site, speaking to the team who designed it is usually a starting point. Their understanding of how it is put together means that it should be easy for them to update everything for you.
However, you need to make sure that they have moved with the times. If they have not, there is a danger that your site will end up looking very much like it does now.
Take a look at their most recent sites and ask yourself if that is what your business really needs now and a few years in the future. If it isn't the chances are that you need to find another firm that has a more modern approach.
Look at the designer's latest work.
Go online and research some of the other firms in your area. Again, look at some of their latest designs. If one catches your eye make an appointment to speak to them.
Prepare well for your first meeting with the designer.
Before you meet them, do some preparation. It is really important to have a clear vision an understanding of where you want to take your brand. Bear in mind that your website is the equivalent of your shop window and headquarters combined. It is where you make your first impression. When people want a product or service, it is the web they turn to. So, you have to get your website right.
You have to have a clear picture in your mind of what you want. Updating your site is a good time to refresh your logo, company colors and fonts. So, think about that before you try to hire a web designer.
Sit down and work out what you want visitors to your site to be able to do. You may, for example, want to add a live chat facility. This article will help you to get your preparation right.
Involve others in the final decision.
After your initial meeting a good web designer will put together some mockups for you to look at. Take your time when doing so. The chances are that one design will jump out at you. In all likelihood, that will be the one you finally choose. But, it is still important to give yourself time to think and speak to others in your firm about which design they like best.