Tips To Help You Start A Business From Your Student Dorm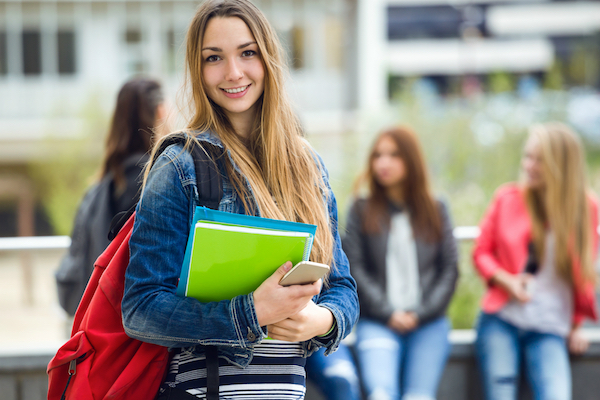 Tons of companies are founded by students who are determined with a lot of ambition. If you believe that you are one of them, then there is absolutely no reason why you can't go on to start a business right from your student dorm.
Take Advantage of your Spare Time.
You may feel busy when you are at university but the truth is that you actually have way more time now than you would if you were working. For this reason, you need to use it to your advantage. Consider resisting going to the pub or even playing the latest video game and craft an idea that you can really run with. When you do, you will be able to put your spare time to good use while also setting a good example for the other students.
Pay Attention.
It's so important that you take an interest in the people who are around you. Take note of what they are doing, where they are going and even what they are buying. You also need to take note of what appeals to them as well. When you do, you will then be able to work out who your ideal target market is. By selling to other students, you can easily steer your business to success while also having access to a customer base that nobody else does. This is a great way for you to make the most out of your venture and it can also really help you with your sales too.
Work with Other Ambitious Students.
A lot of people go to university because they want to get ahead. For this reason, you'll probably be surrounded by other intellectuals. Use this to your advantage and work with those who compliment your skills. When you do, you will soon find that you have a valuable workforce at your disposal and that you are also able to capitalise on every opportunity. If you plan to invest in a lot of equipment then it is always a good idea for you to invest in the Lemonade renter's insurance for students because that way you are going to be covered for everything that you buy.
Spread the Word.
University is a place where people gather. They come from different cities and sometimes different continents. If you are able to connect with these people and tell them about your product, they may spread the word to their friends, and this will give you a lot of media attention. Sure, word of mouth may be a traditional way to market but that being said, it is actually one of the best ways as well.
Ask Your University for Help.
If you need anything at all then you should never feel bad about going to your university for help. They want to do everything they can to support you at the end of the day because they want their students to be as employable as possible. You never know, they may be able to give you more use of a laptop or even access around the clock to the library.
Don't be Afraid of Failure.
If you are at university then you're in a great position to start your own business. You will probably never have as few responsibilities as you do right now, so make sure that you go for it. You should never be afraid of failure and you should always have freedom to experiment as well. You never know when the next big idea is right around the corner, and the only way you will be able to find out for sure is if you go for it.
Make a Site.
Your business will almost certainly struggle to survive if you don't have a site. How many people outside your circle will know about your company? Probably not very many, and for this reason it is always a good idea for you to try and have a site. When you do, you may find that you are able to get way more sales and that you are also able to boost your website presence as a result. It's possible for you to create your own site if you don't have a lot of funding, but that being said, it's always a good idea for you to get a logo designed professionally as this is the only way for you to get that professional look. If you need any more assistance, then, again, check with your university to see if they can help you out.

Young Upstarts is a business and technology blog that champions new ideas, innovation and entrepreneurship. It focuses on highlighting young people and small businesses, celebrating their vision and role in changing the world with their ideas, products and services.