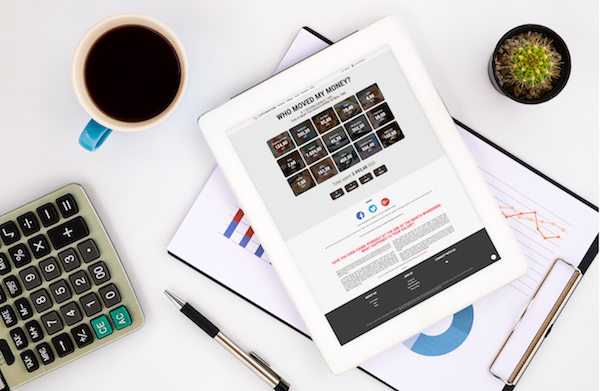 You are diligently working over the years to earn enough money so that you can support your family in the day to day expenses. However, looking towards the future, you aim to secure and strengthen your family's financial position furthermore, to give them a good quality of life, before you finally decide to hang your boots.
To realize your desire of securing your income and savings, you should invest your money in funds or plans that can keep you on even keels by supplementing your monthly income. For this, you should go for risk-free investments, that also give you good returns in the long run.
So, here is a step by step guide to secure your income before you retire:
Step 1: Buy Life Insurance.
Your presence in the family holds great importance, both emotionally and financially. Considering how uncertain the future is, just in case, something happens to you; your family will face a great void. Especially since your monthly income contributes significantly in meeting the various household expenses, your absence will shake the finances, and may even lead to a crisis for your family.
So, before securing your income, it would be advisable that you secure your loved one's future by investing in a term plan. The term cover will provide your nominee with a sum assured large enough to support your family in leading a financially stable life. Depending on your family's needs and any existing financial liability that you may have, you can choose pay-out from among the following options-
Lump-sum
Lump-sum with monthly income
Lump-sum with increasing monthly income
However, since age is on your side, you may feel that under normal circumstances, you may not get any maturity benefit. So, in such a case, you can go for a term plan with return of premium option, which will pay you maturity benefit equal to the amount of premium paid during the term.
Step 2: Get Health insurance.
Since, as you age, you and your spouse are likely to face health challenges. Along with this, you may also have to meet with health expense of your dependent parents and kids. So, to ensure that healthcare expenses do not eat away your hard-earned income or savings all at once, you should invest in a comprehensive health insurance plan.
The health insurance cover will provide your family with financial support to meet the high cost associated with hospital care for different ailments. Moreover, you can also receive monthly payouts in the case of some specific illnesses.  This cover will have your back in case of medical emergencies, keeping your family in a financial safety net.
Step 3: Get the Right Investment Plan.
After you have secured your family against unforeseen situations, then you should plan to invest your money in an instrument that can bring you good returns in the form of gains. For this purpose, you can go for monthly income plans or mutual funds, whatever suits your needs and preference. While mutual funds will invest your money in different funds, bringing you fluctuating returns that you can withdraw any time, going for a monthly income plan such as Unit Linked Insurance Plan (ULIP) on the other hand will be a safe way to build a large corpus in a disciplined manner.
A ULIP plan is a flexible, dual benefit giving holistic monthly income plan, that can help you in realizing your big life goals. In this, a part of your premium goes towards your insurance cover, while the rest of it gets invested in different funds, depending on your preference. Keeping your money invested in this instrument will enable you to save your money in a systematic manner, which you will later receive in the form of a large corpus. At the time of maturity, you can choose to accept the amount as lump sum or in the form of monthly payments. The payouts will be much larger in comparison to what you may receive in case of mutual funds where effect of volatility is more. Also, keeping your money in ULIPs for a longer duration, extending beyond the lock-in period means you will also get loyalty benefits in addition to the returns.
ULIP plans as offered by reputable insurers like Max Life Insurance, offer you the option to invest your money in five different funds, along with the flexibility to make two partial withdrawals. This ensures that you do not have to let go of your savings in case of emergencies. Moreover, it also gives you the freedom to switch your money between different funds, depending on your risk appetite and return expectations. Also, this plan will help you enjoy taxation benefits to the extent of Rs. 1.5 lakhs, under section 80 C.
Secure Your Loved Ones the Right Way.
Taking this 3-step approach will help you secure your family's future in holistically. Along with insurance plans, when you decide whether to buy monthly income plans or the best mutual fund for monthly income, make sure to compare them accurately, so that you can buy the one that aligns with your needs in the best way.