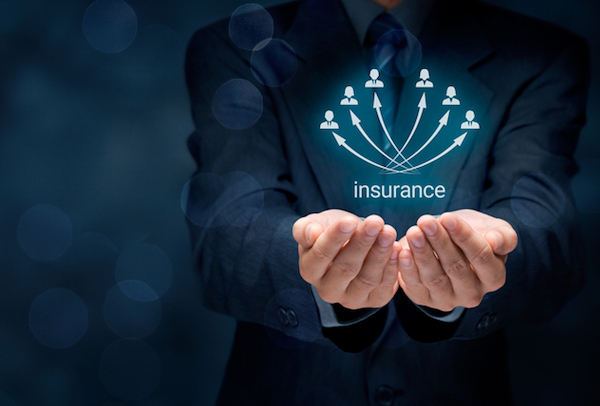 When you're a company that's still starting out, one of your biggest concerns might be where you're going to find contacts and leads. It's normal for you not to know too many people in the industry, or to even have an idea where to start. This is a common problem among all startup companies. All thanks to technology, you now have a better solution in the form of an insurance database. This makes it easier for you to have access to thousands of insurance agents, all in one software.
This works like a digital phonebook. Instead of a physical address book, you have an online or offline database, where you have access to contacts of insurance agents. If you've just started with your business, here's what you can do with this database:
1. It Can Store Large Amounts Of Information.
An insurance agent database isn't just a place where you can find an insurance agent. You can also use this software to store large amounts of information. Often, these information also involve insurance agents and their respective contact information. If you don't have an automated system of storing data yet, this is a good place for you to start. You no longer have to worry about physical files being destroyed or lost. In this type of software, you can protect your data, and even have an auto-backup arrangement.
A bonus is that not only do you get to keep information about your insurance agents, but it also allows you to store client information as well.
2. It Allows You To Set Appointments With Agents.
Most insurance agent databases don't just have hundreds of names listed, but thousands. All you have to do is filter in your specific preferences. This can include your location and the location of the agents as well, or even their age and their qualifications. Right there and then, you can set appointments immediately with the agents of your choice. This eliminates the need for you to have to make physical visits to their offices to check if they're available for an appointment. In effect, you're also more efficient and productive with your time.
3. It Enables You To Create Templates For Various Documents.
Some insurance agent database software also enables you to create templates for various documents relating to insurance products. Once you've created a template, you can save it on your software. Anytime that you need it, you don't have to create another one from scratch.
You may argue that this type of service isn't necessary anymore, as you can very well do the same in Office applications, for instance. Be that as it may, templates from insurance software are more catered to the forms and documents relating only to insurance transactions, thus making them more specific and accurate. Plus, it cuts down the need to save your documents in different applications or software. With this kind of application in place, you can keep your insurance-related files all in one consolidated location.
For instance, you can create insurance application forms, invoices and sales receipts, automated email and text messages, and even insurance contracts with this type of insurance agent database.
4. It Can Help You Sift Through Initial Candidate Applications.
Once you send out job postings related to insurance transactions, you'll be sure that there's going to be a lot of applicants vying for that spot. If you're going to interview each of the applicants individually, it's going to take you so much time. Hence, you need to have a procedure in place to enable you to first sift through the possible applicants before you even get to interview them. When you do this, you're becoming more effective and more efficient with your time as well.
With an insurance agent database, you can successfully go through all the applications sent to you before the interview stage. It's through this software that you can verify whether or not the information they have provided on their application letter and resume are correct. Plus, there might be other information that you can find on the database that the agent failed to include in their application.
Conclusion.
The insurance industry is moving at breakneck speed. If you're a beginner still in your starting up stage, you've got to step up your game and keep up with the times. While there's going to be a lot of insurance applications in a day, you're going to have a hard time reaching these applicants if you don't have insurance agents to help you out. Thanks to technology, you now have better access to agents through an insurance agent database.