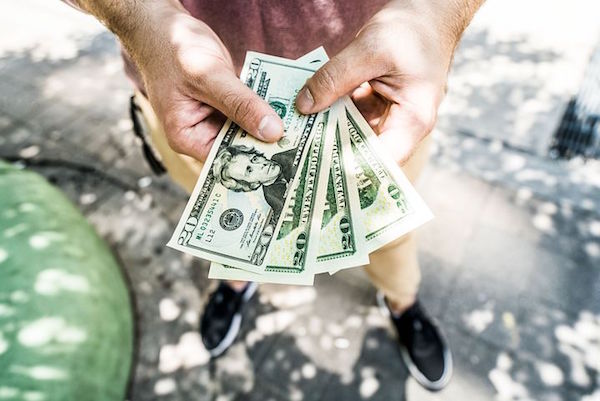 Debt collection calls are not usually something you can wish for. It can be stressful knowing that you have an outstanding debt that ought to be paid and nowhere to turn to. Furthermore, most debtors believe that the use of threats will frighten you into paying them. However, this can lead to unnecessary tension and make the situation worse. However, knowing when dealing with a debt collector is essential.
Below are some things you should be aware of when dealing with a debt collector.
1. Understand the Fair Credit Reporting Act.
You can use Google to collect the information on the act and if possible print it out. Debt collectors have the right to collect a debt you legitimately owe but you also have rights as well! However, there are rules known as FDCPA (Fair Debt Collection Practices) which govern how debt collectors can go about their affairs.
Therefore, you need to know your rights and never allow abusive behavior from any debt collector. Furthermore, debt collection acts forbid this kind of behavior. In case a debt collector uses offensive language or harasses you, you need to document this and keep a record of forms of harassment. You can later record a complaint with the Federal Trade Commission.
2. So many calls are unlawful.
This is yet another facet of the FDCPA, how many times a day can a debt collector call. Debt collectors should not call you very early in the morning or late at night, or too many times per day once you prohibit them from doing.  As per the FDCPS guidelines, the debt collector should discontinue contact if you send them a letter asking them to do so. However, you also need to retain a copy of the letter for your records. The note won't exempt you from your actual debt but can be used to stop unnecessary phone calls.
3. Negotiate on the terms of payment.
Examine your income as well as expenses and decide what you can afford. Moreover, agree to pay a realistic amount depending on your terms and not their conditions. Remember that payment plans are not necessary; in fact, by the time debt reaches debt collectors, it's at the last stages of being written off.
Thus, if you accept to make a payment plan, you will be likely forced to pay more over time. Therefore, avoid this if possible. Also, if you agree to a payment plan, ensure that you fully understand the total amount you'll be required to pay.
4. Beware of fraudsters.
Always have the debt collectors identify themselves with their name, company, and telephone numbers. The CFBP (Consumer Financial Protection Bureau) has various tips on their website on how to spot a debt collection scam. Furthermore, you are entitled by law to verification.
5. Debt collectors won't raise what you owe.
Debt collectors can only charge interest according to the amounts specified in the original contract with the creditor or what's authorized by law. Besides, most states cap the quantities of interest rates or fees that debt collectors can charge or collect.
Living in debt is a burden that nobody enjoys. However, you don't have to become a prisoner to the calls of debt collectors if you haven't settled your debt. You have rights to assist you in taking full control of your situation. Nonetheless, the best ways to deal with how many times a day can a debt collector call, is dealing with the debt; else it'll get worse.