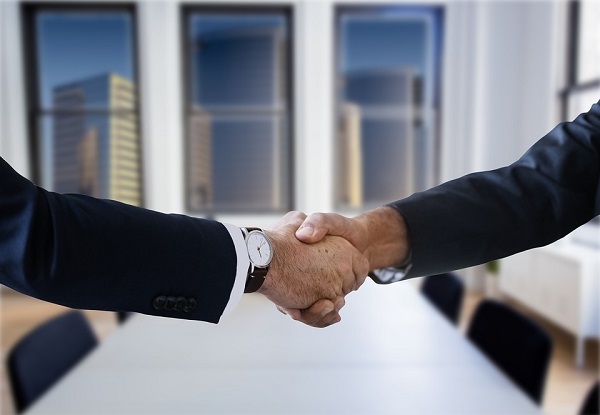 With the internet making a strong presence in the daily scheme of things every aspect of our daily work has gotten affected by it in some manner or other. PR which was until now only limited to newsletters, press releases, and discussion with journalists has also become tech-savvy. Now social media rules and your response to any criticism can make or break your brand forever.
If you are in the market looking for an agency to handle your PR here are five things you need to pay attention to.
1. Past record.
When you are looking for a digital PR agency the first thing you need to pat heed to is its past record. You must have a look at what its credentials are and how clients have benefitted from their service. Most of the people you meet would talk great about themselves but you need validations. Prchitects.com has been handling Digital PR for reputed clients and the results have always been impactful. Along with making people aware of the brand they also know how to eliminate any kind of negative criticism arising. Their insightful approach to PR handling and their past record is proof of the fact that their work is commendable and result oriented too.
2. Industry specialization.
When it comes to handling your PR tasks you would obviously need an agency which has a specialization in your field. You cannot trust someone who has no idea about the same to devise strategies that are going to work for long. In case you are a tech start-up then asking a PR agency with specialization in entertainment is not a sensible thing to do. One very smart reason for doing so is also because such people would have contacts in the places you want your brand to be featured at.
3. Transparency.
The digital PR agency you are going to deal with should be truthful with you in all ways possible. They must share with you the strategies they are adopting to get more eyeballs for your brand. Often the PR industry receives the flak for not revealing the correct information. Make sure you do not get trapped with an agency which is not open to sharing their tricks with you.
4. Result oriented.
Obviously, all the hard work you are putting is to achieve recognition for your brand. This though means that the agency you hire should have something conclusive to show to you after at least a few weeks of work. If however, the firm is passing the buck even after three months or so understand this one is clearly not focussed enough to treat your work with priority. Since you are already investing in a decent amount of money it is crucial that you ask them to start delivering as soon as possible.
5. Customer-centric.
Always keep in mind that the PR firm is working for you and your interests should be crucial for them. If you have to pester them to know details about your work then it is time to realize that the firm is not at its job properly. You need a digital PR agency which not only knows its job well but responds and informs you at regular intervals instead of you pursuing it.
Conclusion.
A digital PR agency choice should not be a hurried choice. Make sure you do your basic research before finally selecting one. The above guidelines are sufficient to show the things you need to keep in mind. For example, Prchitects.com is a digital PR agency with a difference and its list of satisfied customers is proof of the effort it puts into its work. Get in touch with them if you also want to give your brand the required push.