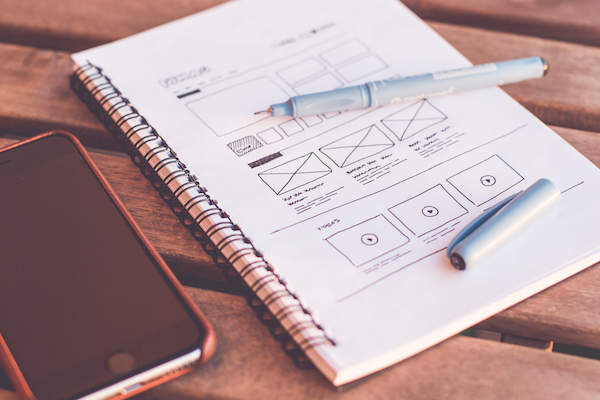 Creating a powerful and memorable online presence is hugely important in modern commerce and your website is something that you really need to get right if you want your business to attract more customers and grow.
Using someone like websitebuilders to help you work out what you need should help and there some other key elements that need to be reviewed if you want your site to look the part when it is finished.
What do you want your website to achieve?
This is an important question because without some clear goals and a sense of purpose and direction your website will probably fall short of what you expect from it.
If you are going to be using your website to try and sell your products directly that is obviously a completely different scenario to creating a site that is aimed at highlighting what your business does and encouraging interaction through social media channels etc.
Work out exactly what you want to achieve with your website and that will help dictate the design process and allow you to end up with a finished site that is fit for its intended purpose.
Choose a suitable platform.
Following on from that, it is also hugely important that you choose the most appropriate platform for your proposed website.
There are plenty of easy options out there where you can build a basic website within a few hours but if you want something that offers scalability and is more flexible when it comes to making design changes, you will probably need to look beyond a basic website building option.
Platforms such as WordPress are popular with small business owners as they are easy to use and they offer that scalability and flexibility that you often want so that you get a website that can adapt to your growing and changing needs. Plugins are available for proper WordPress maintenance as well, to help easily support the site.
Take your time with the domain name.
If there is one thing that could hamper your chances of online success more than anything else it is the issue of choosing a suitable domain name for your business website.
If you choose a domain name that is difficult to remember or doesn't align with your business brand it is going to become an uphill task to drive potential customers to your website.
It is not just the name itself that matters but the extension too, so take your time in selecting an available name that works for you and your business and an extension that is appropriate and easy to remember.
A good web host is also crucial.
Another cornerstone of your website building plans should be to select a web host that can give you everything you need both now and in the future.
There are a number of important aspects to consider when choosing a web host, such as a good level of security, a reliable 24/7 support service that is there when you need it, and the flexibility to allow you to scale up as and when your business needs it.
If you can get these key components sorted your website building plans should come together more easily and you can then focus on growing your business with the help of an attractive online presence.