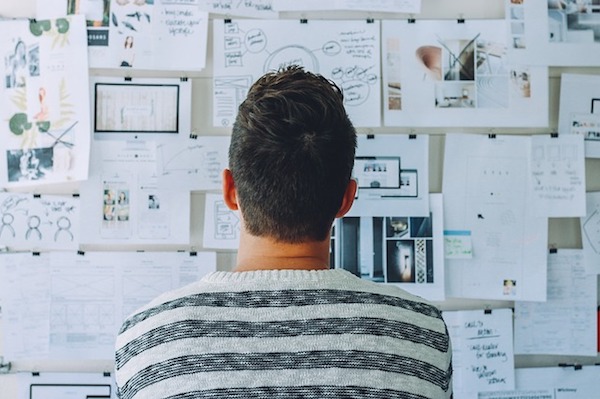 by Lonny Kocina, CEO of Media Relations Agency and author of "The CEO's Guide to Marketing: The Book Every Marketer Should Read Before Their Boss Does"
If you are looking for a big marketing idea that will blow the doors off your sales in 2018, you're probably looking in all the wrong places.
Most companies brainstorm a few 'big ideas' for the upcoming year, and then write a marketing plan to support them. A completely different approach — one called the SAM 6 process that I outline in my book "The CEO's Guide to Marketing" — is to completely ditch the creative fun of brainstorming and replace it with a somewhat boring: a results-driven process called Strategically Aimed Marketing.
At the heart of Strategically Aimed Marketing is creating a brand playbook based on the primary reasons people buy each of the products or services your organization offers. Then schedule these reasons as a series of individual "plays" to be run throughout the year. Only then is the creative team brought in to dress up and execute each of these plays.
When companies follow the six steps I outline in"The CEO's Guide to Marketing", a big ah-ha moment comes as they realize how many individual marketing plays they will need to run over the coming year.
And that realization comes with some sticker shock. The money and staffing needed to carefully explain why customers should purchase a product can be a more than a little overwhelming. Sort of like putting pen to paper on the price of a Disney vacation for the family: wow, we didn't realize it was going to cost that much.
So, how organized and efficient is your marketing team? Here are a few ways to take their temperature:
1. See if they can speak marketing lingo.
Get your hands on a marketing textbook, go to the back, pick out a few terms and test them.
2. Ask if they have some form of brand playbook.
Key information such as submarkets, primary value points and positioning should be thought through, well documented and accessible.
3. Learn their rationale behind which promotional channels they are using.
The promotional mix channels you choose to employ depend on many variables including price, reach and control over the message.
4. Look for a schedule calendar of promotions.
"ou should see a schedule that details promotions months in advance.
5. Ask to see written directions for previous promotions.
Creative people need clear direction. If you can't see evidence that clear direction is being given, it probably isn't.
Once management see the logic of a process-driven marketing plan, there's no going back to burying their heads in the creative brainstorming sand.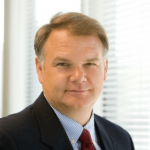 Lonny Kocina, CEO of Media Relations Agency is a visionary who is passionate about marketing. He pioneered the concept of Pay Per Interview Publicity® business model which enables clients to purchase publicity by the story. He currently teaches his popular Strategically Aimed Marketing (SAM 6) process, outlined in his best-selling book "The CEO's Guide to Marketing: The Book Every Marketer Should Read Before Their Boss Does" to business leaders and those working within the marketing industry.