3 Reasons Why Businesses Should Consider Using Storage Units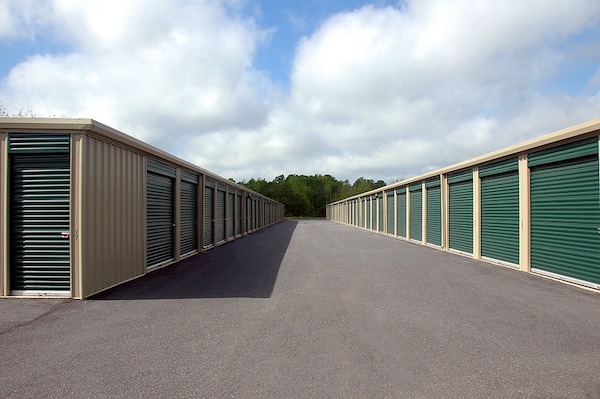 If you run a small business and have heard a little about the opportunity to rent a storage unit, you'll understandably have some questions regarding exactly how it works. Perhaps you'd like to expand your business operations and will require more space in your office. Maybe you've got to make some renovations in your working space and simply need somewhere to keep your furniture and equipment for a few months. It could even be possible that your business deals with a lot of seasonal stock and you'll need a room to store these items safely when they're not needed.
Whatever the reason, storage units are quickly becoming something for small business owners to consider using, but let's first take a look at some of the benefits.
1. Different sizes are readily accessible.
If you only need to store a few boxes, then why should you need to pay for a large room? Storage units, even in big cities, come in many different sizes, which means you can choose a small, medium, or large room depending on what you're storing. For a densely populated city like New York, for example, it's still possible to find storage units near you which can be found in all the different boroughs and are easy to access at any time. Of course, the price is contingent on which room size you pick, so it's important to take that into account when budgeting. The fact that the monthly charges stay the same and don't spike is certainly comforting for business owners.
2. The rooms are secure and even climate-controlled.
If you happen to be storing costly electrical equipment or even items sensitive to heat or cold, then business owners should have peace of mind that storage units will ensure the safety of your things. A New York summer is pretty intense at the best of times, so a climate-controlled room is important to have on your side. The rooms are monitored by security guards and cameras, and you won't have to worry about dust, insects, or rodents creeping in, either.
3. The items can be easily picked up and returned.
Due to the fact that not many of us can simply access a large truck at a moment's notice, it can be hard to transport large items across town. Many companies that house storage units also offer to pick up and return the items as an extra incentive. It's also usually possible to get the items insured with whichever business stores your things.
Even if you end up using a storage unit for a few months, the benefit of having items out of the way and in a secure spot means that you can focus on other parts of the business, be it sales, marketing, or even hiring new employees. An office that's packed with far too many things can be quite distracting, so simply having more space to move around is worth it! If you're making enough revenue to warrant a storage unit, then

Young Upstarts is a business and technology blog that champions new ideas, innovation and entrepreneurship. It focuses on highlighting young people and small businesses, celebrating their vision and role in changing the world with their ideas, products and services.