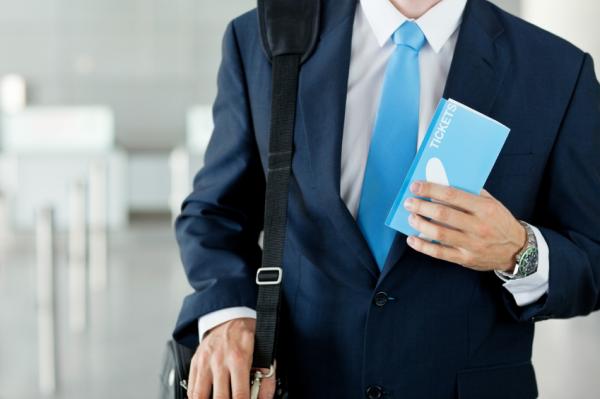 There are some steps an investor should complete to qualify for a green card via the EB-5 program. The entire process is complicated, but as long as you have the stated funds, it will be an excellent way for you and your family to get a green card and move to the US. However, your children should be under 21 years to move with you. After five years, you and your family can obtain permanent residency. The visa requires you to invest USD $1 million in city settings, and half of that in rural settings.
Here are five steps to getting an EB-5 Visa.
Step 1: Locate And EB-5 Project.
The EB-5 applicant should begin by finding a suitable business project to invest in. It can be real estate, transport, manufacturing, a chain of restaurants, etc. EB-5 business projects are either regional center projects or new commercial enterprises.  There are several options to choose from.
Overseas migration agents can provide assistance to EB-5 investors by helping them find a project that works for them or suits their needs. Another thing applicants should do is ensure they meet the requirement of accredited investor income before taking the next step.
Step 2: Make A Capital Investment And 1-526 Petition.
In next step application must invest the required amount in the project of their choice. It can be one million dollars for main investments, or $500,000 for a regional center. The money is sent to an escrow account, and after it has been put there, your qualified immigrant lawyer will take over and file the 1-526 petition.
Before the petition is filed, the applicant must present evidence that they will create 10 full-time jobs for US citizens through the investment. The investor should also prove that they acquired the fund in a legit way. You will be notified whether your application has been accepted between 4 to 6 months.
Step 3: Applicants Gets A Conditional Permanent Residency For Two Years.
After the 1-526 petition goes through and you are accepted, the third step in the EB-5 visa application process is becoming a conditional resident in the US so that the USCIS can implement the funded project by the EB-5 investment. You can attain residence in two ways below:
If the EB-5 investor's status in the United States is lawful, then they have to file form 1-485 to change to conditional permanent resident status.
In case the investor had no lawful status in the US, then they have to apply for immigrant visa by sending form DS-230 to National Visa Center which they must process via the US embassy or consulate.
Both steps require the assistance of an experienced immigration attorney. The immigrant visa takes six months to a year to be issued. For the two-year condition residency, fulfilling a physical presence requirement is a must.
Step 4: Removal of Conditional Permanent Residency.
The final step in the application is becoming an unconditional permanent resident by scraping off the two-year condition status. Your immigration attorney will file a 1-829 petition. It should be filed about three months to the anniversary of the day the applicant got the conditional residency.
The application is proof that the investor has fulfilled the requirements stipulated in the EB-5 visa program and the government issues them a permanent green card six months after the petition has been submitted.
Step 5: Find an Experienced Lawyer.
As an investor, you should have legal guidance. You need a lawyer to guide you in the entire process. You can also find an accountant to check the financial statements of any business you may plan to buy. These two professionals will help you achieve your goals.
Conclusion.
That one-million-dollar green card is just a process away as long as you follow the procedure mentioned above. You could be luckier and get the opportunity to live in the US. Ten individuals or more will also move from unemployed status to "financial stable," and that's a good thing!