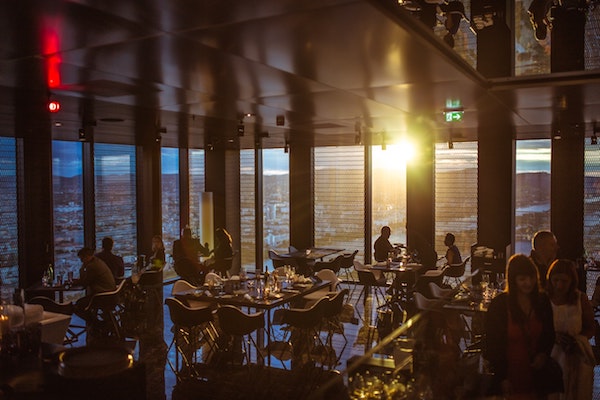 If you're an entrepreneur looking for the next big business idea, you'll find a vast array of opportunities on offer. Technology has made it easier than ever before to start up a business, but if you want to make your start-up a success, you're going to need to ensure you're entering into the right sector.
Deciding upon an industry isn't easy when there are so many to choose from. So, to give you a head start, here you'll discover some industries for entrepreneurs to consider entering into.
Bespoke beauty.
Beauty has always been a popular industry to get into. If you want to really make your start-up a success, bespoke beauty is a sector you'll definitely want to consider. The days of buying pre-determined beauty products are starting to get left behind. These days, it's all about bespoke products, made especially to suit individual needs.
It's thought that by 2022, the beauty industry in the UK will be worth a staggering £27 billion. So, if you're looking to get into a profitable market, bespoke beauty is definitely a niche to consider.
Hospitality.
The hospitality sector is another popular industry to start up in. It's one of the few industries which is unlikely to ever slow down. However, this means it's also one of the most competitive markets to break into. You can increase your chances of success therefore, by starting out in one of the newer niches within the sector. Sustainability is particularly big right now, so starting a business which focuses on being eco-friendly or catering to the growing number of vegetarians and vegans is a great idea for a start-up. Purchasing durable equipment and supplies, along with sourcing produce locally is a great place to start.
Online coaching.
Consumers today love having services they can use online. So, it's unsurprising online coaching has become a major trend in recent years. Rather than seeking face-to-face coaching, a lot of customers are turning to the internet to take advantage of online coaching they can partake in at their own convenience.
This is one of the few industries where you don't even need any solid qualifications. However, if you do plan to set up an online coaching company, getting the right qualifications can help to build credibility and get you plenty of new clients.
Property.
Another industry which has always proven lucrative is property. Whether you fancy setting up your own estate agency, or whether you're looking for an investment opportunity, getting into the property market is ideal. However, you will need to do a lot of research before entering the industry as it is extremely competitive.
So, there you have it – some of the best industries to consider getting into when looking for a new start-up opportunity. Ideally, you'll want to make sure you're interested in the industry if you really want to make your new venture a success.