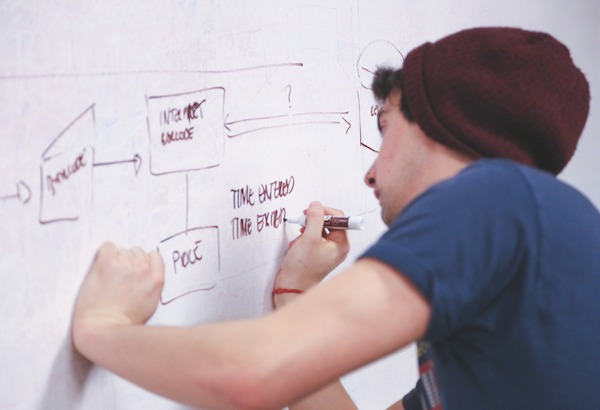 by Travis Crabtree, President and General Counsel of Swyft Filings
As we welcome the new year, we consider the new year's resolutions that we may (or may not) carry out. We explore new fitness regimens, recipes to cook, and new books to actually finish. Businesses work in a similar fashion, seeking out new tools and resources to help spur growth, drive efficiency, and increase profitability. The difference between personal and professional goals, however, is that you definitely want to carry out next year's goals for a business.
Through careful planning, execution, and, well, resolutions, your new business can meet its goals, large and small. Luckily, we at Swyft Filings created a checklist to prepare you for the new year:
1. Re-evaluate your funding.
The funding that was once available to you when first starting out might not carry through into the new year. If your business has seen growth, it requires more capital for expenses such as utilities, inventory, equipment, and staff.
If you weren't as lucky and didn't see a good year in 2018, it might be time to explore new means of financing. Either way, re-evaluating your business's funding needs — loans, angel investment, lines of credit, and grants — can only help you, not hurt you. If you can't afford an accountant to determine your funding needs, applications such as Quickbooks or Wave are helpful bookkeeping tools to track your expenses and follow your debts.
2. Check your business's compliance.  
Make sure all of your necessary filings have been done, such as tax filing and your business's periodic statements. After confirming your basic paperwork is in compliance, you need to check several other areas to make sure you are taking care of the little details such as the proper classification of your employees (W-2 versus 1099), whether your website has the necessary privacy policy and terms of service, and applying for foreign qualification if your business operates in another state. 
3. Explore new technology. 
It's 2019, and although we're not flying hovercrafts as we had predicted, new technology makes processes easier. For example, automation software for email marketing and customer management eliminates communication issues and increases the scale at which your business can operate.
Businesses can also now communicate more effectively. By exploring the new technologies available to your business, you can outsource much of the tedious work that may have taken hours of your time to do manually. Work smarter, not harder.
4. Track your growth.
Every metric tells a story about your business's performance, and different types of businesses require unique evaluations of data. For example, for an e-commerce business, a low click-through-rate (the number of clicks per impression) on a product indicates that a change should be made on wording, image, or both. Use reports to track key performance indicators and make changes in your company.
If you can't afford a dedicated marketing specialist in-house to perform these tasks, consider hiring third-party marketing professionals who can navigate these metrics and determine the best course of action.
5. Improve company culture.
Now is the time to create a hiring and training plan and establish an attractive culture within your company. As a startup, it's expected that you'll grow your team eventually. Research benefit packages that accommodate for growth as your team expands throughout the year.
Some common examples are health insurance, retirement accounts, vacation days, gym membership, and tuition reimbursements. Company outings and involvement in philanthropy also contribute largely to company culture. Even small gestures like free snacks and beverages in the office play a part as well.
6. Stay true to your values.
It's always a good idea to refer back to your company's roots. Clear, defined values guide companies in making unfamiliar decisions. For example, a candidate for a new leadership role in the company might look have a promising résumé, but if the candidate does not align with the company values, he or she might lead the team in the wrong direction. Some partners and vendors only invest in a company with strong values.
If you are a new company and have not solidified your values, set 3-5 core values to focus over time. Values should also serve more than the customer — they should reflect how the company serves itself. How do you want your employees to be treated? At what point do you choose the company over money? Answer questions like these with leadership, or in collaboration with the company as a whole.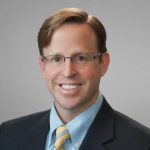 Travis Crabtree is the President and General Counsel of online business filing company Swyft Filings. He joined the company after 18 years with Texas law firm Gray Reed & McGraw LLP. His law practice focused on assisting startup and technology companies with all their legal needs and litigation.