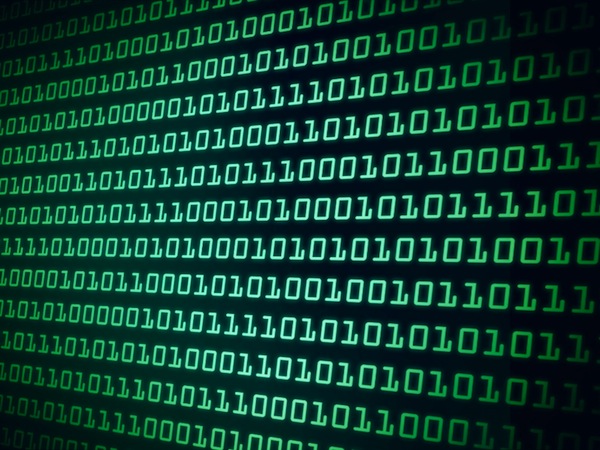 Startups usually enjoy a high level of enthusiasm especially during the early stages of working on an innovative idea. As companies grow, it becomes more challenging to identify what problems need to be solved and how to come up with the most effective solution. For many, these problems can persist for an extended period, causing inefficiencies in the workplace that ultimately impact sales and conversions. What's critical to understand is that looking beyond the walls of your business may bring the answers to the most glaring problems involving your customers.
Even with a large team of employees, the ideas generated within your company may prove too narrow in focus to create a solution to a particular problem. A broader perspective may be in order, which is why data sharing with other organizations can be beneficial. By tackling the most pressing issues with your partners, you can tackle them together and unlock innovations that benefit the end-consumer.
It's not always easy to share data with third-parties to kick-start collaboration. First, access to accurate and reliable information is necessary for generating ideas and formulating decisions. You may have a difficult time getting your partners to share critical business data. And even if you manage to convince them, it's a challenge to manage data from multiple sources particularly if you don't have the technology to convert the data into relevant and easy-to-understand content.
In the B2B world, multiple leaders usually make the calls. What's more, complex value chains are required to bring products to the end customer. With multiple layers and players to deal with, it becomes difficult to address a customer problem especially without an effective communication system with the partner that can best address the issue in question.
Challenges in communication are inevitable. When an end customer feels dissatisfied, getting information upstream or downstream may be difficult without an effective way of sharing data between business users. Adeptia puts an end to this problem. Their B2B integration platform allows business users to share data in a format that all partners can use and understand, essentially translating the information into a single language to ensure that everyone is on the same page.
In the foodservice supply chain, for example, thousands of business partners need to work in cohesion to provide the best product to the end customer. This supply chain must be treated as a single data network, creating a more streamlined process of delivering goods or services. The primary benefit is that it allows for a better flow of products while providing end-to-end traceability, which means upstream and downstream partners will be informed if they are the most suitable to solve what the end customer deals with.
Ultimately, sharing data aims to change the way you look at your supply chain. Instead of looking at it as merely a means of moving products from point A to point B, it must be used as a means of identifying and delivering what the customer really values. Sharing data also enables business partners to learn the unmet needs of their target audience, and then work together to fill this gap.