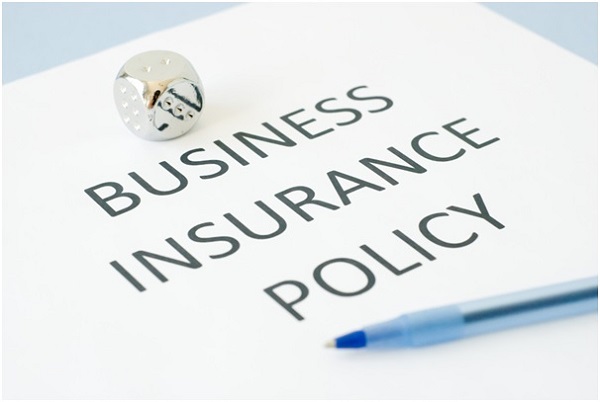 One of the most daunting aspects of running a startup is picking an affordable small business health insurance plan. These tips can make the process easier.
You care about the well-being of your employees and want to ensure they have what they need to continue to do excellent work for your company.
After all, you've worked hard to attract the top talent – and you want to keep it!
You want to make sure you provide them with the best possible health insurance plan, but as a small business, your resources are limited. You want to make sure you know how to choose the right small business health insurance for every member of your team – that also fits with your bottom line.
We know that figuring out where to start can be tricky.
This post is here to help you make sure you understand the most important things to look for when it comes to picking health plans for small business.
Read on to learn how to ensure that your employees get the coverage they need.
Get to Know the Basics.
First, let's cover the basics of small business group health insurance.
You might choose to go with a PPO option, which means that your employees are actually allowed to choose which doctors they can meet with from a list of in-network providers. Another option is an FSA, which is a special savings account that you as the employer would own. This account is what's used to cover your employee's medical expenses.
You could also look into an HMO plan, which is actually a separate organization from your company. Your team selects providers from a list of available doctors that work within the specific HMO.
A POS plan is a good blend between an HMO and a PPO. Essentially, your employees will need to choose their primary care doctor under this plan.
In some cases, an HDHP may be your best bet. While the premiums here will be low, your employees will likely be faced with higher deductibles. So, you'll likely need to look into having an HSA alongside an HDHP.
An HSA is a savings account owned by your employees. It helps them to cover the cost of healthcare-related expenses.
You may also want to learn about the best Medicare supplement plans if your team members are covered by Medicare.
Of course, this is just an overview of potential health insurance for small business options. You should meet with an expert or talk to your employees to get a better understanding of how specific plans work and which would most benefit them. G
Get the Information You Need.
In the process of choosing small business health insurance, getting all the data you need is essential.
Make sure to collect your payroll records, the date your business started, your Tax ID or Employer Identification Number, and the names of all covered employees.
Next, make sure you're familiar with the potential copays, deductibles, and premiums of any plans you're considering. Here, you should have a frank conversation with your employees about what's more important to them.
Would they rather have high deductibles but low premium payments, or vice versa?
Next, examine the cost share of the healthcare plans you're taking a look at. Cost sharing is essentially the practice of your company subsidizing some of your employees' healthcare costs.
In most cases, you'll be expected to pay anywhere from 50-80% of your employees' monthly premium payments. This might sound like a lot, but remember that the payments you make on healthcare are tax-deductible and can be used as a tax credit.
Finally, remember to take into consideration the specific needs of your employees.
We want to be clear here that this doesn't mean you should feel free to ask your team members personal questions about their health (in fact, doing so is illegal.)
Instead, consider the overall number of employees and age range of your staff. This will help you to choose the right plan. Engage them, and get to know their priorities as best you can.
Get Help If You Need It.
Still feel like you're a bit stuck when it comes to choosing the right health plans for your small business?
Don't worry – professional help is available to make things easier. Even if you think you've chosen a great plan, we still suggest that you meet with someone outside of your organization for input.
In some cases, your best bet might just be to get in touch with a health insurance provider, and discuss the plans they have to offer. If you go this route, we do suggest looking into third-party review sites. You might also want to talk to multiple insurance companies before making a final decision.
You could connect with a purchasing alliance (AKA a private health exchange) to buy health coverage for your team with other small businesses. You form a "group" or sorts, which keeps everyones' costs down.
You could also work with an insurance broker, who will likely be able to help you find a plan that works for your team.
You're Ready to Pick the Right Small Business Health Insurance.
We know that choosing the best small business health insurance plan can often feel intimidating.
The truth is that, with the right research and honest input from your employees, making a great choice often isn't as difficult as it seems.
When in doubt, connect with a professional outside of your organization to better advise you.
Looking for more assistance with providing for your employees? Need more tips on how to improve morale within your office?
We've got you covered.
Whether you're an entrepreneur or an established business, learn more about how to make your employees love you – and increase their profitability in the process – on our blog.