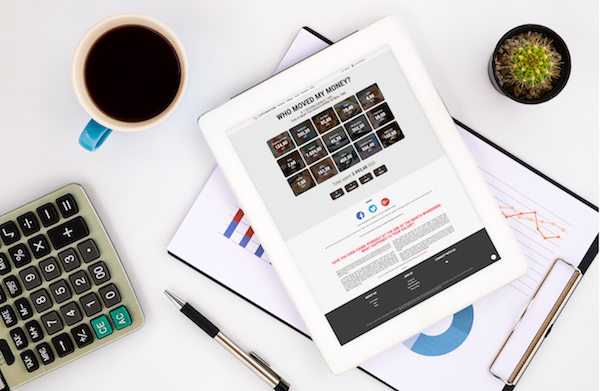 Business is not easy when it comes to cash flow. If you are a business owner, you indeed know that there are certain times when businesses need extra cash to secure the stability of company resources.
The line of credit could be a perfect solution for every cash flow problem that business can face. You may wonder about the difference between regular credit and line of credit. A business line of credit is a whole different level. Unlike simple loans, when financial institutions give you access to a massive amount of money, a business line of credit gives you a smooth, efficient and perfect solution. With the line of credit, you get access to a certain amount of capital. So, when your business needs extra money, you can use a line of credit. By that way, you can deal with any unnecessary problems or short-term financial crisis. If you choose a business line of credit, there won't be any unplanned economic issues which may project your company's stability in any way.
Your company needs financial freedom, so a business line of credit can help you in this. You won't be afraid of significant transactions, as you'll have financial stability. As you take a certain amount of money from the line of credit, you can replenish it anytime. As your line of credit goes back to limit, you can use it anytime you wish.
Why your business may need a line of credit.
Most of the businesses need capital to grow or buy new equipment to make more profit and become efficient.
You may be in need of a business line of credit for the following goals:
– Expanding the number of products/services.
– Hiring new employees. As the business grows, you'll need more employees. The line of credit gives you the financial freedom to get results your business needs.
– Buying new equipment to make your business operations efficient.
What you may consider before choosing a business line of credit.
In most cases, financial institutions are ready to give you a business line of credit when your business operations are stable. If you apply for a business line of credit while being in a proper financial situation, a lender will be happy, and they would be ready to cooperate with you. Keep in mind that economic instability happens inadvertently, so be careful and ask for a line of credit, before the tough situation occurs. If you follow simple rules on how to get a line of credit, you'll have a better success rate.
What are the pros of a business line of credit?
It's an easy solution for financial instability – When your company faces cash-flow problems or other unstable situations, you have a flexible solution for every issue.
Business relationship with credit lender – Good financial relationship with credit lender means too much for the borrower. Having a reliable lender by your side with a successful and long relationship avoids business lots of headache.
Conclusion.
Business owners can use a business line of credit wisely. This financial tool will be a huge advantage for every business in any industry.