Questions You Should Ask A Branding Company Before Engaging Their Services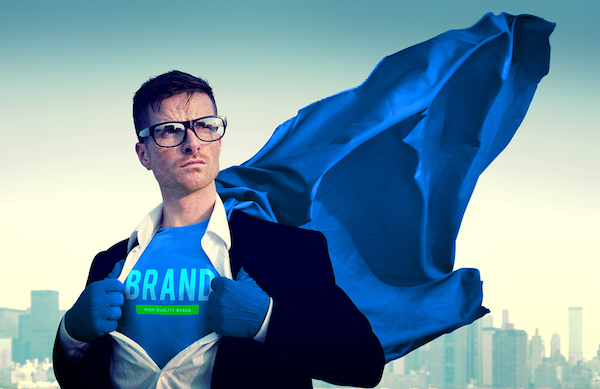 Sleek design and cutting-edge innovation means nothing if a company's creative department does not know how to sell their brand. It's about positioning the product and differentiating it from the competitor's product. This is why it is crucial to find a branding agency which knows how to put your brand out there in the market.
It all comes down to what makes the agency worth hiring? For a minute, forget the price and the process they follow because these two aspects differ from agency to agency. Following are four questions related to the nitty-gritty details of the brand that you should ask a branding agency before hiring their services:
Q1. What Does the Term "Branding" Represent In Your Eyes?
Ans. A branding agency that keeps their focus on the design and logo of the brand and product is not the best fit for you.
The answer to this question must be along the following lines:
"To us, a brand isn't just a logo or marketing material. We see your brand as an idea, which you want to take to a level where it easily pops into the people's mind. Our aim is to create top-of-mind recall, so that your brand becomes the first thing they think about when a product is mentioned. The story we will create, will revolve around your brand's image rather than just its name."
Q2. How Will You Differentiate Our Brand From the Competitors?
Ans. A good branding agency such as BrandMatters Branding Company will go straight to the brand's differentiating value that you are planning to promise to your target audience.
The answer to this question must be along the following lines:
"Whether you are planning on launching a service or a product, the leading differentiators will not be the brand itself. It will be the emotion that is represented through the brand. For example, what value does this product hold in the consumer's eyes? Instead of focusing on its functionality and features, we will capitalize on the connection to create strong top-of-mind."
Q3. What ROI Numbers Can I Expect?
Ans. The answer you should be looking here for must be about how the branding will use a/b test creative to increase ROI.
The answer to this question must be along the following lines:
"Depending on your goals, whether you are looking for brand awareness, sales or both, we will work accordingly. We will use our connections and different platforms to measure your progress and pace. This way, if we find out that certain tweaks can be made to the campaign to increase the ROI, the change will be made accordingly to the strategy."
Q4. How Will You Manage Client Collaboration and Communication?
Ans. Around 10% of your budget goes into project management and the rest is used for the strategy and implementation. A good agency will communicate with you on a daily basis to not just tell you about the progress but to also inform you how they plan to launch your brand.
The answer to this question must be along the following lines:
"We have a process where we go over our client's objective and goals, and only then we set timelines, plan the strategy, execute work, measure the pace, gather feedback, find the impact of our result and focus on on-going optimization."
It is important to focus on two things when hiring an agency: how the agency operates and how they will handle your brand. Once you have got all the details that satisfy you, only then make the choice of working with them.

Young Upstarts is a business and technology blog that champions new ideas, innovation and entrepreneurship. It focuses on highlighting young people and small businesses, celebrating their vision and role in changing the world with their ideas, products and services.