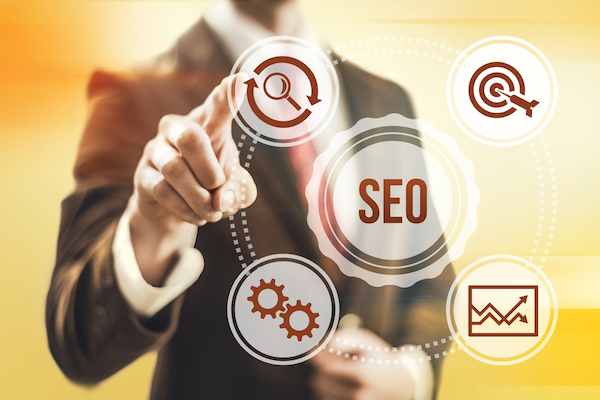 Looking to drive or pull in more customers to your website? Then SEO is the best and cost-effective way to reach your potential targets. SEO is all about following the right strategy to increase sales and generate leads. There is no secret recipe here to top your website in the search engine rankings. But by following the right method, you can achieve great results and drastically improve the organic ranking of your website.
Here in this article, you will find a few tips that will help you in boosting your website's traffic to a whole new level.
High-Quality Content.
As you start writing an article always remember to provide actionable guidance. Your content can be long enough, but it should provide the users with the right information. Before you start writing, do research and check out for similar articles which rank high in the search engine.  Make sure your content is SEO optimized and, Scott Keever SEO agency offers the best SEO services you could ever find.  Keep writing your articles better than before and, your content is sure to appear on the 1st page of the search engine.
Right Keywords.
Perform keyword research before you start writing an article. One of the best keyword tools you can find is the Google keywords tool. You will get a list of keywords that are performing extremely well based on users search on Google.  You can also type your keyword in Google search and check for the popular suggestions. It's good to focus on keywords that have a high search volume. Optimizing the right way can drive more traffic for your keywords with less search volume.
Loading Speed.
Loading speed of the website is an important ranking factor in Google. No one likes slow loading pages, and it's the same with Google. The loading speed of a website should not be more than 2 seconds. If it takes time, the visitors will automatically lose their patience and navigate to other websites. Images are the important elements which have to be optimized as they take so much of loading time. Never use images of higher resolutions unless you need one. If your loading speed is slow, Google will find it more complicated to crawl your webpage.
Promotion Through Guest Blogging.
Guest blogging offers many benefits, but they are often unrecognized. They help to build high-quality backlinks, increase reputation, gain more exposure to your website and so on. You can use social media platforms like Twitter, Facebook to automate your guest blogging research process. Never waste your time in posting quality articles on low sites or for the sake of getting a link. Provide something note-worthy and, valuable and you will get something in return.
These are the few best tips to improve your SEO practices and increase organic traffic. Everything takes time. Don't expect results in an overnight. Keep trying new things every day as well as have an eye on your competitors. You will reap a lot of benefits if done the right way.