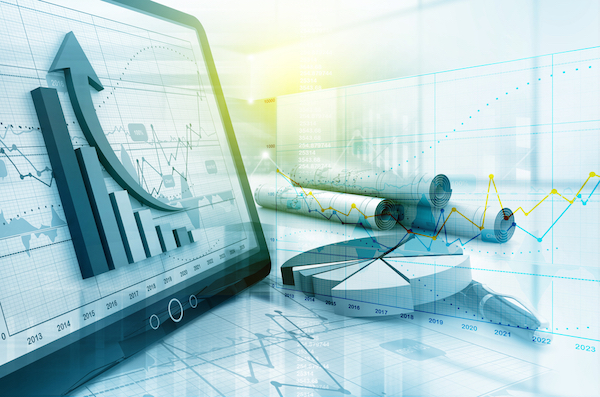 Trading is an exciting proposition. If you're a beginner considering your options, you've probably looked at things like traditional stocks, binary options, penny stocks, and trading on the Forex market. These all have their pros and cons, and it's important that you understand them. You want to pick a type of investment that works for your trading strategy — i.e., whether you plan to move forward conservatively, are an aggressive trader, or want to strike a balance between low- and high-risk investments. You also have to consider your budget.
For example, you might want to back a proven company like Google or Apple but find that it costs thousands of dollars just to get started with a basic portfolio. This is one reason why penny stocks are so appealing. These are never valued at more than $5 per share and are often available for less than $1 per share. However, you won't find the financial track record that more established companies trading more expensive options have. This makes penny stocks a more volatile choice, but they're still low-risk considering the small amount of capital needed to start.
If you do decide to go the penny stock route, you'll need to learn how to follow penny stock trends so you can tell when a company is worth investing in or when you need to sell. For example, a complex candlestick chart, though intimidating at first, displays lots of important data about the highs and lows of a share's value. You can learn more about stock trends and how to use this information in the infographic below.