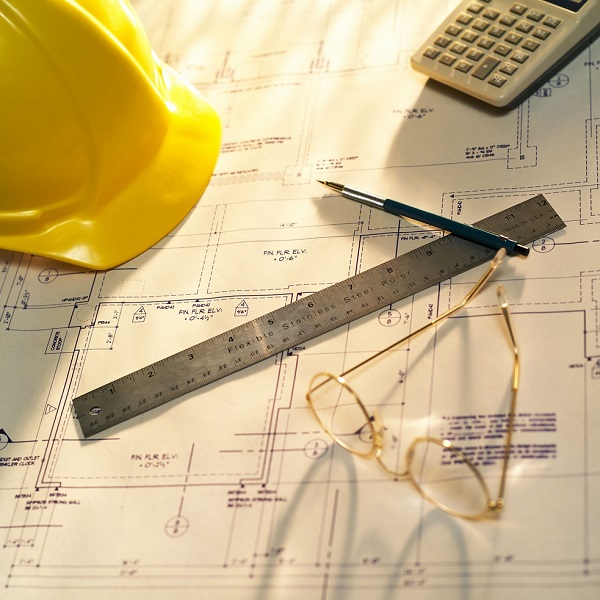 Businesses require all sorts of diverse services in the modern world. It can be hard to keep a business running well without them. If you're a business owner, you have to take all sorts of service requirements into consideration.
Businesses often require interior design service, first and foremost. A business that lacks an attractive and inviting interior space may flounder in its competitive industry. Interior designers can help business owners select high-quality furniture items. They can assist them with the selection of decorations, artwork, rugs, flooring, interior paint color and more as well.
Professional electrical contracting is vital for businesses of all kinds. Businesses need to have strong and updated electrical systems in place. They need to be in contact with reputable electricians in the event of problems as well. If you walk into your office at work and experience oddly flashing lights, then that may mean that you need to get repair service from qualified electricians. Professional electricians can assist businesses with everything from preventing electrical fires to fixing circuit breakers that trip on a frequent basis.
Modern businesses need to be in the loop technology-wise. They need to establish presences on the internet. Businesses that are eager to soar need to create high-quality websites. They need to set up accounts with social networking platforms as well. Some of the planet's most widely known social networking websites these days are Instagram, Twitter, Google Plus and Facebook. Business owners who don't have a clue about internet use don't have to fret, though. They can work with full-service digital marketing companies that can assist them with all aspects that involve the internet and related topics.
Digital marketing consultants regularly aid businesses with internet reputation management, PPC (Pay Per Click) advertising, SEM (Search Engine Marketing), SEO (Search Engine Optimization), website development, website design and branding. Online reputation management service can be favorable for businesses that want to take charge of internet commentary. SEO service can be favorable for businesses that are looking into their choices in attaining stronger search engine rankings. Companies that show up rapidly on Bing and Google often tend to get more website traffic. They often get more customers and higher earnings, too. Businesses that are searching for conversions can accomplish a lot through hiring digital marketing professionals for their campaign efforts.
Commercial settings need to be spick and span. Customers often steer clear of businesses that are anything less than tidy and neat. Cleanliness is particularly critical for businesses that are part of the hospitality and foodservice sectors. It's also critical for businesses of all kinds. Businesses frequently recruit commercial janitorial service companies to accommodate their needs. Professional janitors often assist businesses with all kinds of cleanup and maintenance duties. They wax floors, empty out trash bins, dust tables, sanitize bathrooms and more. Businesses that want to have settings that are bright and fresh can get a lot out of professional janitorial assistance.
Businesses are like homes in that they feature sophisticated and intricate plumbing systems. Businesses are also like homes in that they regularly require professional plumbing service from licensed and trained individuals. Business owners who want to make customers, clients, and employees feel at ease need to have clean and functional restrooms in place. That means that they should do anything and everything they can to avoid headaches such as drain clogs, overflowing toilets and beyond. If a clothing boutique has a toilet that won't flush, that can be a serious inconvenience to employees. It can also be a major inconvenience to shoppers. It may be so inconvenient and annoying that it discourages shoppers from ever returning.
Commercial roofing system service is often vital for businesses. If a business owner wants to promote a work environment that's comfortable and healthy all year long, he has to invest in routine commercial roofing service. Regular roofing maintenance service can stop all kinds of problems from emerging and wreaking havoc onto businesses. If a business structure has incessant roof leaks, that signifies that a problem exists. If a structure has shingles that appear warped, that denotes that something just isn't right. Professional roofing service can in most cases take care of these issues.