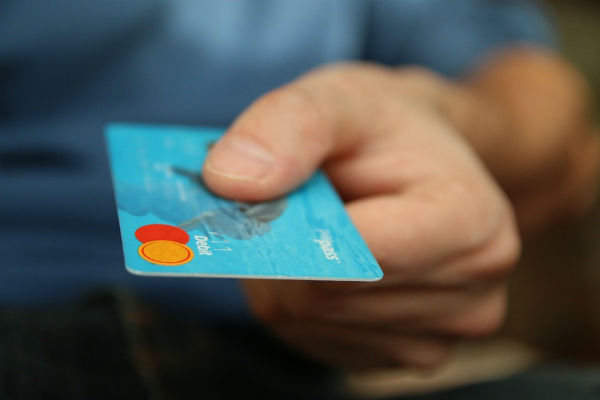 One of the major issues that small travel operators face is the payment process. Payment software and gateways are usually very expensive and complex to use. With a new payment software that is designed specifically for these smaller companies, they get a chance to compete online with the mega travel companies. This is what can shift the whole dynamic in the travel industry forever, similarly to when Airbnb allowed independent homeowners become mini hotels around the globe.
In the past, many small travel companies have had to manually accept payments or use expensive payment services with limited features, which is more stressful and time-consuming for both the company and the customer. This is why customers used to go to bigger travel agencies with online payment gateways to book their trips.
Essentially, any payment gateway is just a service that sends banking details or credit and debit card information from a website's payment portal to a payment processor. Building online payment software is expensive so most small travel companies opt for payment methods and gateways such as PayPal, bank transfers, Stripe, etc. However, these solutions don't offer features to help streamline the entire booking process in addition to the payment process and charge high fees.
A new Silicon Valley travel tech company called – quite befittingly – WeTravel, has created payment software based specifically on the needs of small travel companies in order to give them a fair chance to compete with the travel giants. This travel payment software integrates with the travel company's business, so that all of the customers' details, bookings, and important information are easily managed.
This is how it works:
Automated reminders ensure the customers make their payments so that the operators don't have to go through the extra effort of rifling through their customer list and manually send payment reminders. But the best of all is that now small operators have direct access to international clients through an integrated on-site booking system for a fraction of a price.
The software is free to install and only charges 1% of every booking made. There is no monthly fee or setup fee, which can save small businesses a decent amount of money. This gives small travel companies the chance to make a good profit and grow their business. WeTravel software also allows free independent travelers and individual groups to organize their own personal trips, which essentially cuts out the need for a travel operator. This results in an even more competitive environment for travel companies.
Small travel companies can now easily use WeTravel's software to allow the transfer of funds from anywhere in the world without expensive international fees. This expands their business scope and will lead to an increase in customers and bookings. This payment software opens up a world of possibilities for local travel companies around the world and eliminates the advantage that mega travel companies have had for years.
Now that small travel companies can compete with the big ones, it's vital that they market themselves effectively through multiple distribution channels and receive stellar reviews in order to generate more business and gain the trust of their customers. Implementing SEO will help small travel businesses in making it to the top Google search results pages, which will grow their site traffic and customers. Using both online and offline channels as well as partnering with other travel-related business can help small travel operators reach more potential customers around the world.
WeTravel's new payment and bookings management software will change the dynamics of the travel industry as success will be determined more by overall business strategy, great marketing and customer service rather than being able to afford expensive software, which had previously left small travel companies at a severe disadvantage. WeTravel's software creates a seamless payment process as well as provides useful booking management tools for smaller travel companies so that they won't lose customers to bigger travel companies purely based on their payment systems. This software has filled a gap in the market and finally creates a fair playing field for all travel operators.
Essentially this can disrupt the travel market by shifting more business towards the smaller travel companies taking away profit share from established travel companies. The majority of small online travel companies have struggled to launch their business due to the high costs of and time-consuming processes of payment software and booking management systems. With WeTravel's new payment software, small travel companies can get in the game and compete in the travel industry.
Is the industry ready for the shake up? This is another question.