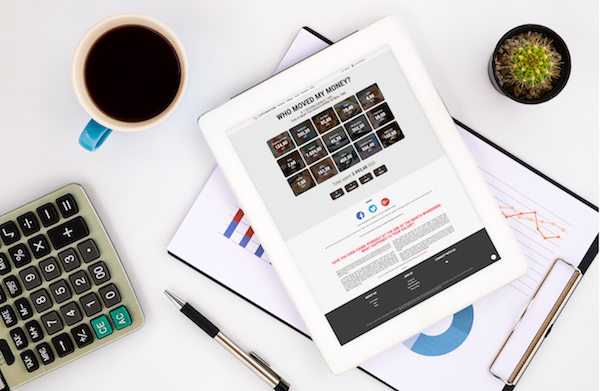 Healthy cash flow is paramount to how successful a business will be in the long term. There will be times where a company sees peaks and troughs in income, and these aspects all need to be considered to ensure a business can ride through the changes faced in the industry. Small mistakes along the way can lead to more significant consequences, and if not addressed and adjusted could see a business fail.
By looking at how your company manages cash flow and overall finances, you will see ways to improve and tackle issues as they arise. There will be times where situations cannot be predicted but having contingencies in place will help ride this uncertainty.
If you're looking for easy ways to manage your business finances in a smarter way, take a look at these tips to get you back on the right track.
Basic accounting and reporting.
Without the assistance of intelligent accounting and finance software, it can be challenging to get a real snapshot of your finances on a daily basis. By recording information and analyzing the data, you will begin to notice patterns in consumer behaviors and spending. This software is also great for highlighting areas where you could save money, or see where funds are being wasted. By having an accessible tool that both management and workers can understand will ensure your business has the necessary information at the touch of a button.
Hire a professional.
When it comes to business elements such as tax, hiring a professional can make life a lot easier. Tax is a considerable cost for businesses and making sure you are able to claim every allowable deduction is crucial for lowering your bill. There also might be times where you need help with tax relief solutions, and speaking to an expert can assist in getting any debt sorted swiftly and with little hassle.
Look at sources of finance.
There will be several times in a business lifespan where finance will be needed for aspects such as expansion, service development and assisting cash flow. By looking at the options available, your company will be in a better position to manage its expenses during these fluctuating times. There are several solutions specific to requirements and deciding whether you need funds such as a cash injection or factoring solutions to free up receivables cash will ensure you get the best deals and finance for your needs.
Understand your business information.
There will be a lot of information from your business operations that help to make decisions for the day-to-day running. By understanding this data, you will be in a better position to make choices about wider elements of the business without feeling overwhelmed or under-informed about the current situation. Information can also be confusing to interpret so hiring the help of a finance professional can help you see through the numbers.
By managing your finances and getting a better grip on the reality of your business operations, you will be in a stronger position to move forward in your industry.