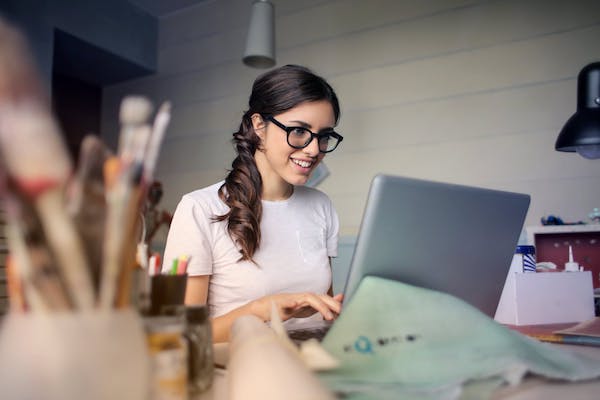 Banks can be very tight with loans, making it more challenging for entrepreneurs to secure the funding they need for growth than it should be. Radium2 Capital is an alternative lender specializing in helping small business owners secure funding when traditional banks either cannot or will not.
Radium2 Capital offers an array of financial solutions that may be tailored to the needs of each individual client, so they can help you get the funding you need today. Here are some of the most frequently asked questions about Radium2 Capital.
How Can Radium2 Capital Help My Small Business?
Radium2 Capital purchases a small percentage of your future receivables through an arrangement called a "merchant cash advance." This powerful financing solution allows you to use tomorrow's revenues to secure the funding you need for growth today. Your debt is paid back automatically, allowing you to concentrate on the continued health of your business.
Traditional lenders dawdle for weeks before approving or denying your loan application, leaving you swaying in the wind. Factors such as your personal credit score are considered even when they have no bearing on whether you can pay back a loan.
Radium2 Capital offers a fast, transparent approval process that never takes longer than three days to resolve. If you are approved, your money will be in your account in as little as three days. Better yet, there are no restrictions on how you can use it.
If you want to open a second storefront, go for it! Go ahead and purchase needed inventory, or hire an extra set of hands so that you're ready for your busy season. You can even use the funds to keep the doors open when business is slow–the choice is completely up to you!
Any alternative lender can beat a traditional bank, but Radium2 Capital takes pride in beating other alternative lenders as well. For example, the company offers discounts if you pay back your loan faster than expected, saving you money over the long haul. There is also no need to change your credit card payment processing company when you work with Radium2 Capital, an advantage over lenders who only work with a limited number of partners. Finally, Radium2 Capital can base an advance on your total revenue, not only credit card-based transactions. This opens cash advances to many companies that usually can't even consider one.
What Are Some Other Types of Small Businesses Radium2 Capital Works With?
Radium2 Capital has successfully helped a variety of small businesses in the past, including small retail shops, restaurants, construction companies, and warehouses. This gives the company a variety of practical experiences to draw upon when advising your business, enabling them to come up with ideas and solutions that you never would have thought of on your own. Best of all, you can access this advice for free!
What Is the Next Step If I Want to Work With Radium2 Capital.
Radium2 Capital allows interested businesses to apply for a loan directly on their website, Radium2Capital.com. The provided form is easy to fill in, allowing anybody to apply for the funding they need to grow their business.
Alternatively, you may call the company by dialing 1-877-397-4127. The expert who answers the phone will be able to guide you through the entire application process and even advise you on the loan structure that best fits your needs. Either way, you are sure to have a great experience when you contact Radium2 Capital.
Where Can I Learn More About Radium2 Capital.
The best way to connect with Radium2 Capital is to follow the company on social media platforms such as Facebook and Medium. Both are updated regularly, allowing you to keep up-to-date with the latest business tips and updates from the experts.