Becoming Licensed In Community Association Management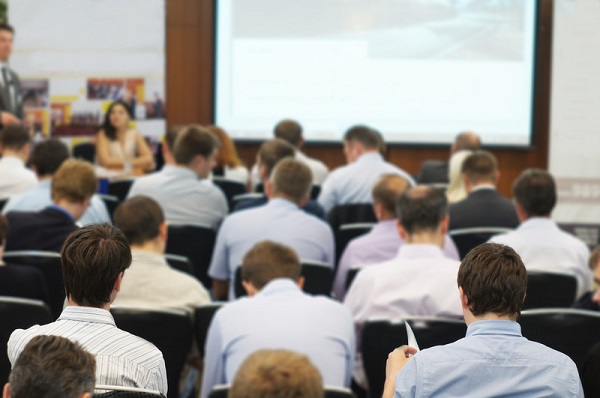 There are many areas of real estate that do not require you to be an agent. One of those positions is a community association manager. These are professionals who complete a variety of tasks for communities with ownership in the property, such as condominiums cooperative apartment buildings.
If you are interested in this career path, here are some things you will need to know about the job and how to get licensed.
What is a Community Association Manager?
A community association manager is a professional that works with homeowner associations, cooperatives and condominium associations. This manager is tasked with managing all day-to-day tasks that are required to keep the association running. They are also tasked with implementing any rules and regulations that are approved by the board of directors. This job is important to large communities that come together to provide the best living for all of the owners in the community.
How do You Become Licensed?
Earning a community association management license is much like earning any other type of real estate license. You will need to start with classes that teach the fundamentals of community association management. Once you have successfully completed any required courses, you can then take the exam to be licensed. The steps you need to take towards earning your license will vary from state to state, so it is important to understand the requirements for licensing in the state where you intend to work.
Some professionals already working in the field of community management may be able to obtain a waiver in some states. With your professional experience, you may be able to skip the required course and move on directly to the licensing exam. Once you have earned your license, you can present yourself as a true professional to any community that's looking for a great manager.
Continuing Education and Recertification.
Like a real estate license, a license for community association management may have to be recertified every few years. To do this, most states require you to complete a refresher course and apply for recertification. Usually you are not required to sit for an exam again, but some states may require you to retake an exam if you have let your license lapse.

Young Upstarts is a business and technology blog that champions new ideas, innovation and entrepreneurship. It focuses on highlighting young people and small businesses, celebrating their vision and role in changing the world with their ideas, products and services.