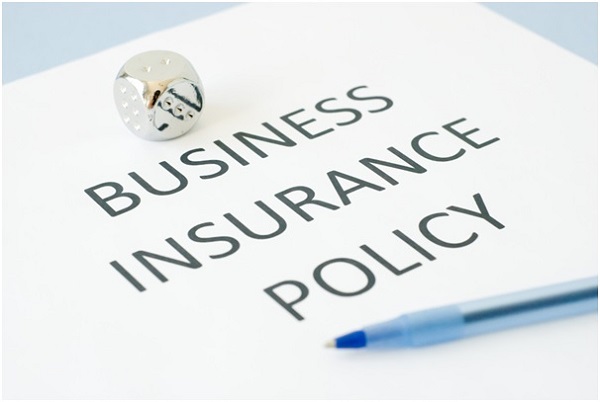 Business insurance is one of the most important investments entrepreneurs can make. It protects the company from severe financial loss. It keeps you away from paying high amount of damages in a lawsuit.
It is imperative for businesses to pursue a well-drafted insurance policy to obtain protection from losses such as theft, employee injury, liability and property damage. With sufficient insurance, losses of these types can be recovered easily by the companies. The company is at a risk of getting out of business without commercial insurance policies.
Luckily, businesses now have access to a wide range of commercial insurances. Businesses must consult the relevant board of insurance in order to acquire the right policy and work in conjunction with the agents. Nevertheless, here are some types of business insurance that every company must take into account.
Professional liability insurance.
Professional liability insurance protects the business against tort claims due to the harm caused to the aggrieved party as a result of business' mistakes or failure to perform particular actions. There is no one stringent policy that fits the needs and demands of different industries. The policy changes from business to business which is formulated according to their practices and preferences.
Property insurance.
Property insurance is necessary whether a business owns or leases their workplace. It protects the inventory, equipment and furniture in cases of theft, fire or storms. However, events of mass-destruction are not usually covered under standard policy practices. If the area is prone to natural disasters, then a separate policy must be considered.
Product liability insurance.
Product liability insurance is must for businesses producing items for sale on the general market. Even a business that takes every possible measure to ensure the safety of their products get involved into lawsuits due to the damages caused by their products. Business can be protected in such cases by product liability insurance. Insurance policies can be drafted tailoring only a specific type of product.
Worker's compensation insurance.
Business insurance policy must consist of worker's compensation insurance from the day the first employee is hired. This covers all the medical treatments. It even entails disability and death benefits that is a result of working with that business. Even if the employees are involved in low-risk work, falls and slips and a number of medical conditions are normal.
Vehicle insurance.
The company's vehicles must be fully insured to protect it against business liability in cases of accidents. The businesses must at-least insure against 3rd party injury. However, if the employees are using their own cars in business, then personal insurance will cover their needs. Nevertheless, this type of insurance is a must for all businesses.
The business insurance needs can grow with the development of your company. This is why it is necessary to have knowledge about all the different types of insurances available. It would help the businesses to make better and well-informed decisions. It is also imperative to have expert's insight to alter the policies accordingly in the future.