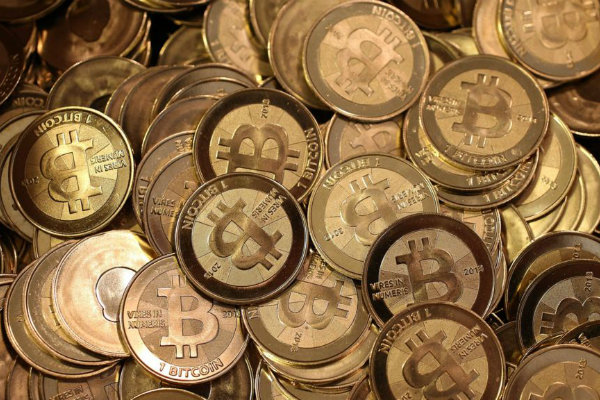 Initial coin offerings or ICOs are one of the hottest opportunities in the world of blockchain and tech for companies and teams to get needed funding without sacrificing equity or long wait times. As such, every individual and group with an idea (and some without one) is trying to conduct their own ICO for one reason or another.
Why ICOs Fail.
Some succeed, and others fail for some reasons, but most often, its due to having a terrible marketing plan. They either don't think about it enough or just try and throw money at it. Many bad ideas with great marketing have hit their hard cap.
Even more great ideas or teams have failed to even hit half their hard cap because of their arrogance or lack of a marketing strategy that is realistic. They assume their product or idea is so potent that the market will just take it up and spread it without any effort.
This is the equivalent of praying that your ICO will be successful. It may feel good but direct action is the only guarantee of some result. Most coders and business owners aren't marketers. Its hard for most ICO teams to perceive just what goes into marketing.
What makes it harder is there are so much dense jargon and lofty language used by marketers that when ICO teams try and research what to do can't pick out what's important and what is not.
So, let's take a look at an alternative ICO marketing checklist that focuses on the why and how more than abstract terms.
Condense Your Benefits/Offering.
Your team needs to look at what your team has to offer, what your product has to offer (what problem it solves), how it solves it better than anyone else, and why it's needed. This needs to be broken down into easy to digest terminology for both the tech savvy and the layman.
Your prospective customers need to understand why they need what you are creating.
Your prospective investors need to understand why this is a good investment.
Your community needs to know what they are rallying behind.
Craft Your Story & Tell It.
There is nothing people love more than a story. But, most ICOs don't say anything beyond what they have. You need to look at what aspects of your team, your product, or what you are solving can be sold to the general public as interesting.
This can be how your team came together, how the idea came about, why it is necessary. Look at Elon Musk as an example of a great marketer that knows how to make things happen and makes it a spectacle.
Telling your story also means keeping your community engaged. Don't make it a half effort. Run a blog with weekly updates, get guest posts on tech blogs, whatever you can to establish your brand's authority.
Have Your Details & An FAQ In Order.
One of the most problematic things is how many ICO teams can't answer questions well. It doesn't inspire confidence from users or investors. Your team needs to be able to hone in one details just in case anyone attempts to dig for any weakness.
Also, while having a white paper and one pager is good, it takes more than that.  Having an actual FAQ for the layman will go far. Many of the same fifty questions are asked repetitively during the hype process before an ICO happens and even after. It's important to ensure anyone interested is as educated as possible.
Bounties & Community Managers.
One final note, bounty programs convert average users into evangelists for your brand. Bounties need to be utilized, both because it brings more than one kind of investor into your ICO process, but it also helps with press that can be leveraged later on.
Beyond that, having a community manager that can handle the bounty and the flood of telegram and emails is essential to ensure your ICO grows and runs smoothly. Don't skimp on any of these ico marketing checklist details, and you are well on your way to successful ICO.