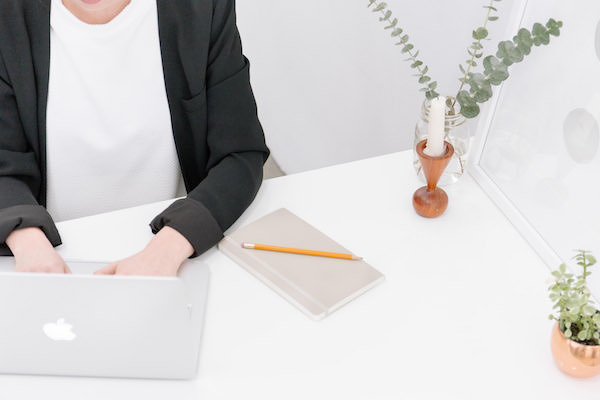 In order to run a successful business, there are many things that need to be kept in mind. The product or service that is being sold to customers needs to be of the highest quality possible, but the business cannot stop there. In addition to making sure that they are satisfying their customers, the business also needs to make sure that the logistics of the company are running well. It is important that the business owners make sure that the operations of the company are running in as timely and efficient a manner as possible.
One service that could be utilized to improve the efficiency of a business is a reliable money transfer service, preferably one that will allow for international money transfer. It used to be that people would have to wire money via brick and mortar location in order to be able to do this, but the process is much simpler in this day and age. The international money transfer services industry has grown greatly over the last ten years, thanks to the internet. Money can move through accounts with speed and security across oceans thanks to such services.
Another service that will be very beneficial to a business is AuptiX, a tech startup that wants to change the LTL shipping industry for small and medium businesses across North America. By developing a technology platform, built with complex algorithms and automation, AuptiX helps companies drive savings and reduce risk of damage when shipping from point A to point B.
A third thing that you can do to maximize efficiency in business operations throughout your company is to utilize other companies to which you can outsource certain processes that lead to your final result. Although it may seem that this would actually increase the amount of work to be done, the converse can be true. If you are hiring qualified professionals to perform certain tasks, such as constructing a certain part of your product that would take a long time to construct in-house, this will maximize efficiency and save a great deal of time within the operations of your business. Just make sure that you are looking at cash flow and making sure that this does not end up costing more money than it is bringing in.
These are just three of the things that you can do in order to make your workflow more streamlined and efficient. They are quite important on their own and will likely lead to much better business results if you try just these things. However, the more you figure out how to maximize efficiency in business operations, the better off you will be. It can take a while to get your new system into place, but once you do, you will see that all of the efforts that you put into making changes was worth it, as life is now much easier and more organized in your business.