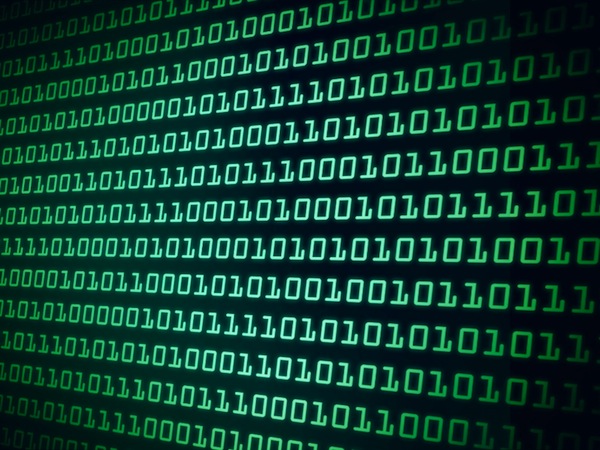 The smartphone is an indispensable part of your life, but it also contains several data-hungry apps meant to improve your mobile experience. Rich browsing, video and audio streaming, turn-by-turn navigation, cloud storage and such functions place a huge demand on your mobile data connection. Fortunately, you can cut down on mobile data use without impeding your experience.
After all, you don't have to sacrifice the convenience offered by a connected smartphone for the sake of saving money on mobile data. Here are six things that will take you less than five minutes to do, and will save you loads of money each month if you're not constantly connected to Wi-Fi or if you're not subscribed to unlimited data plans.
1. Cache Google Maps.
You can download a specific area in Google Maps, using less data as you navigate. Apart from saving you a ton of mobile data, doing this also helps improve your experience when traveling to an area with low reception. However, there is a limit to the amount of data you are allowed to cache – if you surpass this limit, you'll be asked by the app to zoom to a smaller area.
2. Offline Listening of Music.
Most popular audio streaming apps offer you different ways of listening to tunes without streaming them over your network connection. You can use Spotify to download your playlists and albums or use Apple Music for adding songs, albums and playlists to your personal library. Google Play Music offers you the option of downloading everything – from songs, albums and playlists to radio.
3. Bandwidth Management in Google Chrome.
Google has introduced a feature that will greatly reduce how much data the Chrome browser on your smartphone demands. Chrome uses Google's servers to condense files like images to optimize websites on your smartphone. In addition, you also get a cool graph that shows exactly how much data you have managed to save in the last month.
Google claims that you can save as much as 50% of your data usage. To enable this feature, open the Chrome menu, then settings and activate it in Advanced Data Saver.
4. Download Gmail Attachments on Wi-Fi.
You can automatically use Google to download all your attachments on Gmail using Wi-Fi. If you are a constant user of Gmail app on your phone, you can toggle on this function to save a huge amount of network data. To enable this option, open your Gmail menu, head on over to settings, choose your email address, and choose Download attachments in Data Usage.
5. Disable Auto-Play Videos in Facebook.
A recent Facebook app update offers users the option of automatically playing videos in the news feed, whether you would like to or not. To avoid unintentionally playing these videos use the app's left navigational panel, go to settings and in General Settings, select Auto-Play Videos on Wi-Fi only.
6. Stop Mobile Apps from Misbehaving.
No matter how careful you are about the apps running on your phone and the type of media you are streaming and downloading, there's a chance your mobile data is still going fast. This is because some apps use data for downloading information all through the day without asking for your permission. Fortunately, you can stop these apps.
In Apple, head on over to Settings then Cellular for a list of apps and the amount of data they each use; swipe the slider to stop an app from using your data and only use Wi-Fi connections. In Android, go to Settings then Data Usage, choose Mobile tab. If an app is hogging your data, tap on it and tap on Restrict Background Data to make it use only Wi-Fi.