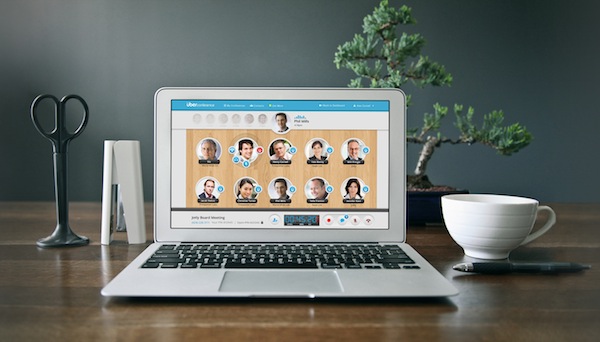 by Anand Srinivasan, founder of LeadJoint.com  
Between 2012 and 2016, the number of people working remotely at least sometime rose eight percentage points from 39% to 47%. Nearly a third of these workers spend between 80 to 100 percentage of their time working remotely. Training these workers can be a massive challenge especially in industries like healthcare, manufacturing and finance where even minor slip-ups could escalate real quick. Incidentally, at least a third of the workers in the industries mentioned above work remotely at least some of the time, according to a Gallup survey.
Onboarding remote employees is today possible with the help of eLearning tools. Learning management systems, along with other real-time and non-real-time eLearning interfaces help organizations train, assess and onboard workers into their projects. These eLearning tools come with dozens of features, but the following tools are an absolute necessity when it comes to training remote workers.
Learning Management System (LMS).
A comprehensive learning management system is the fundamental component of any employee onboarding or training process. Depending on the kind of training you impart, you may want to pick an LMS that permits reusable content, an assessment engine, attendance tracking and gamification. In some industries, your remote workers may not enjoy round-the-clock internet access and for these businesses, it is a good idea to deploy an LMS that has offline accessibility. There are hundreds of learning management systems in the market today and it is important for businesses to pick one that offers the exact features necessary for your learning demographic.
Real-time video conferencing.
If you are a startup business with just a handful of remote workers, it may be impractical to build a comprehensive LMS package for your remote employees. In such instances, a real-time video conferencing tool should help you train your employees in real-time. While free video conferencing tools like Skype might do the job, there are also niche video-based eLearning applications out in the market that can help businesses deploy more effective training programs. Some popular alternatives include ClickMeeting, GoToMeeting and WebEx.
Asynchronous eLearning Tools.
Imparting training over live video conferencing apps can be a challenge if your remote employees are located in a different timezone. Traditional LMS tools are suitable for large enterprises that have an established coursework for their new recruits. Startup businesses could make use of other asynchronous eLearning tools like community forums or eBooks for their training programs. The advantage with these tools is that it does not require comprehensive course designing and also offer a fluid pedagogical method. This is better suited in a startup environment.
Free eLearning Tools.
If you are a bootstrapped startup without a training budget, then spending hundreds of dollars each year on an LMS suite may be out of question. There are a number of free alternatives that your business could choose in such a scenario. The most popular free LMS application is Google Classroom. Besides offering a repository to organize your learning package into discrete chapters, Classroom also lets trainers create assignments for students to participate in. Real-time video conferencing can be achieved with the help of Google Hangouts or Skype while community forums can be developed with the help of PHPBB or OpenBB.
ELearning is an important component of remote employee onboarding. While startups may not always afford the budget to invest in a paid software, it is important to pick a tool that helps your business achieve your training objectives. The money invested in training your employees would contribute towards greater productivity and thus higher ROI from your new recruits.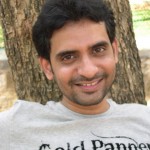 Anand Srinivasan is the founder of LeadJoint.com, an online lead generation tool for digital marketing agencies. He is also a part-time marketing consultant and has previously worked with some of the most promising Indian startups.